Important Message From Grand Lodge:
Changes to the rules relating to social gatherings in England -
click here for more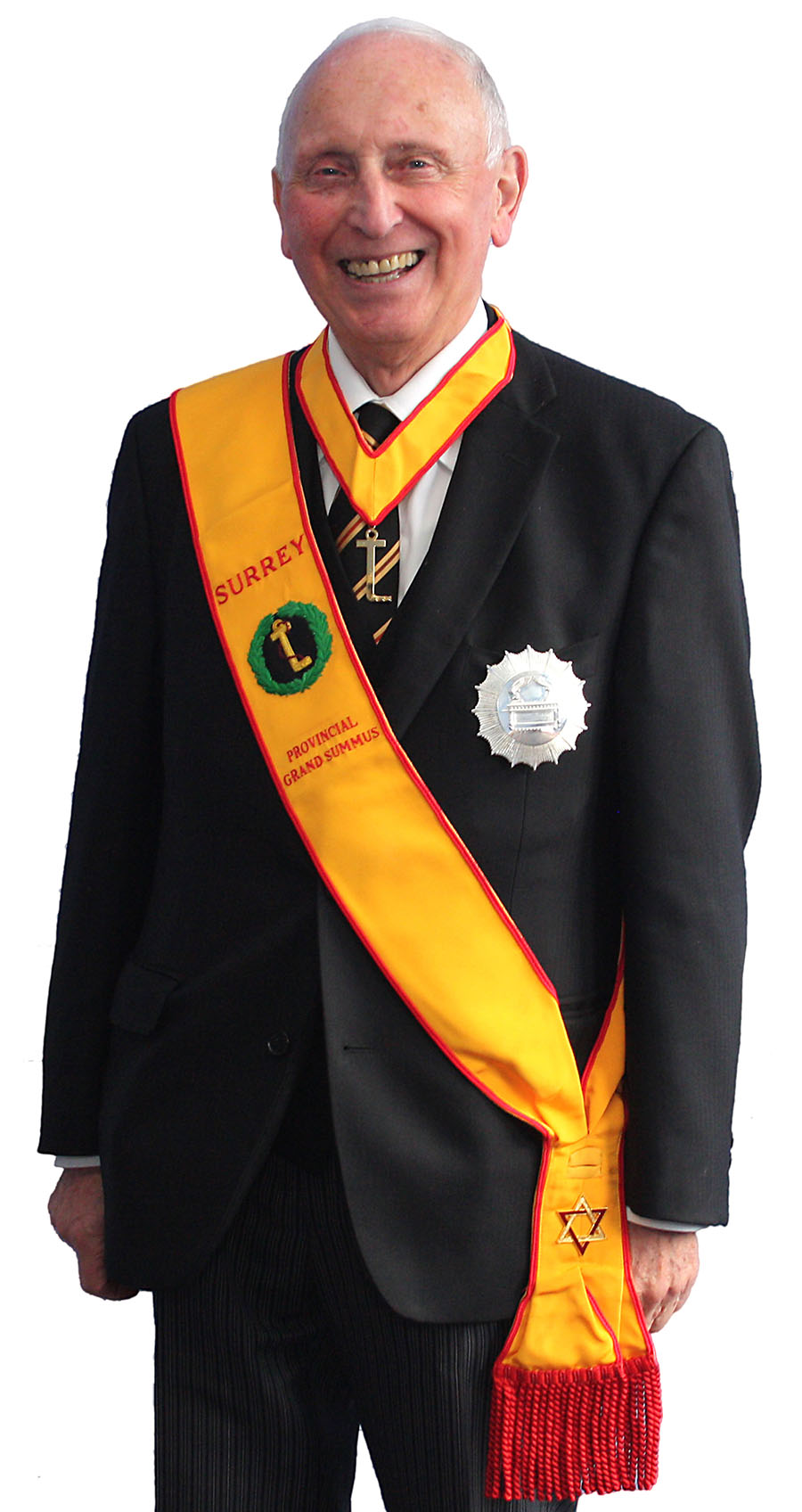 Welcome to our website

Since the consecration of Scarlet Cord Conclave No 500 in London in December 2006, marking the revival of the Order of the Scarlet Cord, its growth has been phenomenal. Many Scarlet Cord conclaves have been formed in the British Isles and in other parts of the world.
Such has been its success it was decided that the Order should become a separate sovereign body with its own constitutions and regulations. To that end the Order, now known as The Ancient and Masonic Order of the Scarlet Cord, was inaugurated on 21 July 2010. A full description of the Order, its history, its present structure, provinces and districts and officers can be found at the main website -
Click Here
.
Three Scarlet Cord conclaves were consecrated within the OSM Province of Surrey - namely, the Scarlet Cord Conclave of Surrey No 518 in July 2008, the Hill of Zion Scarlet Cord Conclave No 562 and the Guildford Scarlet Cord Conclave No 563 both in June 2010. On 21 July 2010 these became, respectively, Surrey Consistory No 4, Hill of Zion Consistory No 52, and Guildford Consistory No 53 and form the new Scarlet Cord Province, known as the Provincial Grand Senatus of Surrey.
The first meeting of the new Province was held on Thursday, 29 July 2010 at Surbiton Masonic Hall. It was by followed by the postponed installation meeting of the Surrey Consistory No 4. This website for the new Province is linked to the OSM website along with other Masonic Orders in Surrey and elsewhere.
Arnold Long
Provincial Grand Summus for Surrey


---
© 2016-2020 Scarlet Cord Provincial Grand Senatus Of Surrey | Website designed by Allsorts Design