A Joint Communication from the Progressive Orders in Surrey


The heads of the Progressive Orders administered from Mark Masons' Hall meeting in Surrey have decided to retain the suspension for those Orders. Many of our centres are closed and therefore some Lodges would be prevented from meeting Also, we must maintain the rule of 6, and there can be no festive board.
In most of Surrey the infection rate is above 100. The scientists are concerned that after Christmas infection cases will rise and we could then have a yo-yo effect, with meetings allowed one week but not the following week, and so on.
The health of all our members is paramount.
The matter will be reviewed in the New Year, when it is hoped that we will return to Tier 1 throughout Surrey. In the meantime, we are fortunate in being able to hold Virtual Business Meetings (VBM's) to conduct administrative business and we encourage all Lodges to use this opportunity.
Signed:
Ian N. Clark, Provincial Grand Master, Provincial Grand Lodge of Mark Master Masons of Surrey
Patrick P. Crossan, Provincial Prior, Provincial Priory of Surrey
Robert W. Hancock, Intendent General, Order of the Red Cross of Constantine
David J. Blackburn, District Grand Master, Order of Royal and Select Masters
John V. C. French, District Grand Prefect, Allied Masonic Degrees
Colin M. Beerling, Provincial Grand Supreme Ruler, Order of the Secret Monitor
Arnold Long, Provincial Grand Summus, The Ancient and Masonic Order of the Scarlet Cord
Click here to download the letter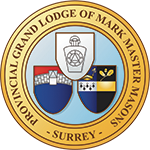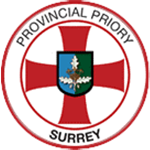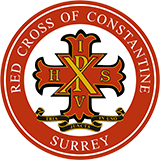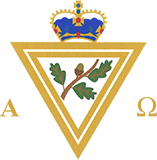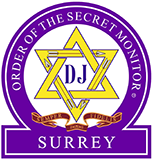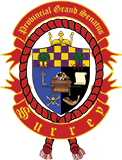 ---
<
back to news index