Annual Meeting of the Provincial Grand Senatus of the Province of Surrey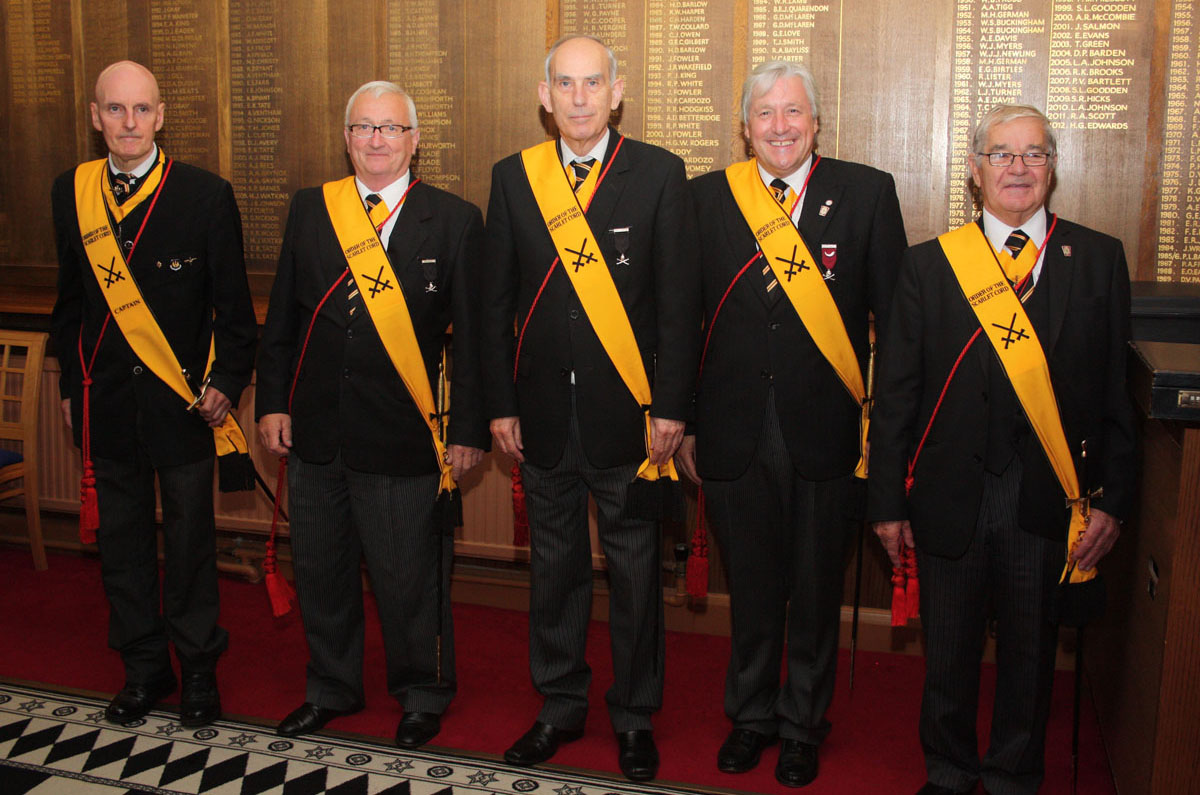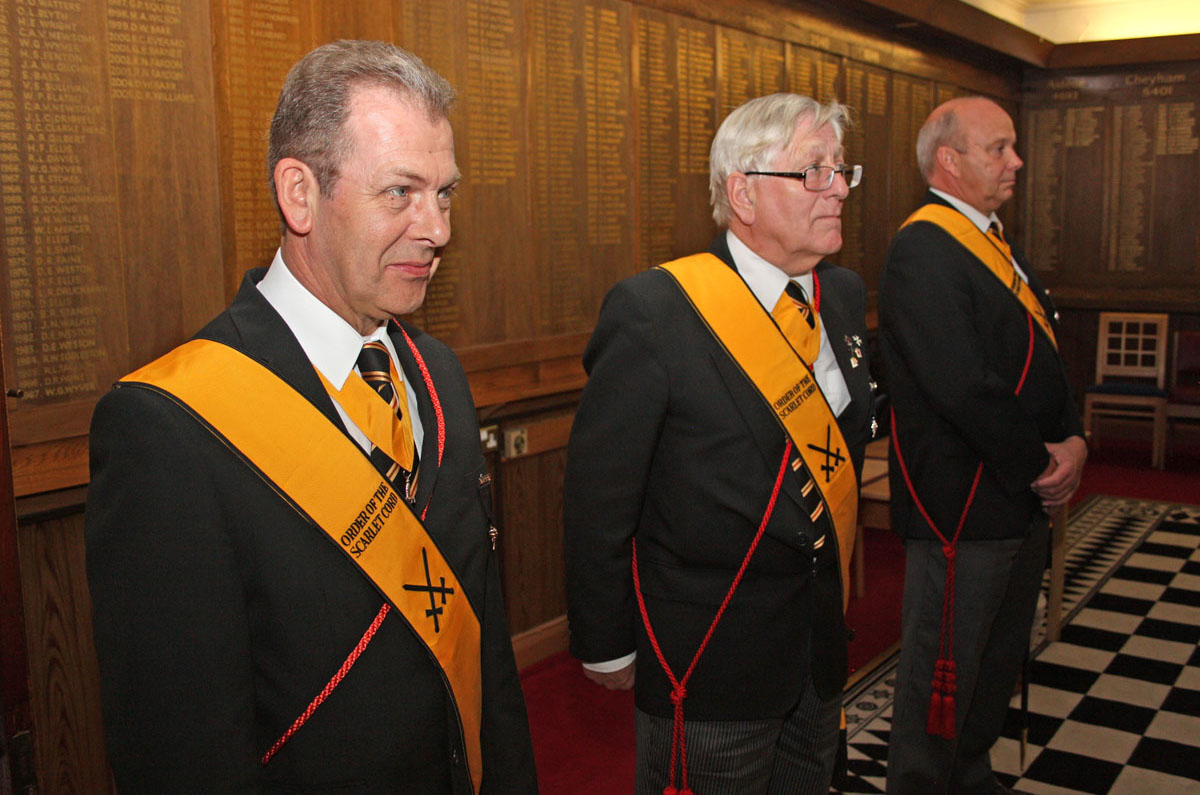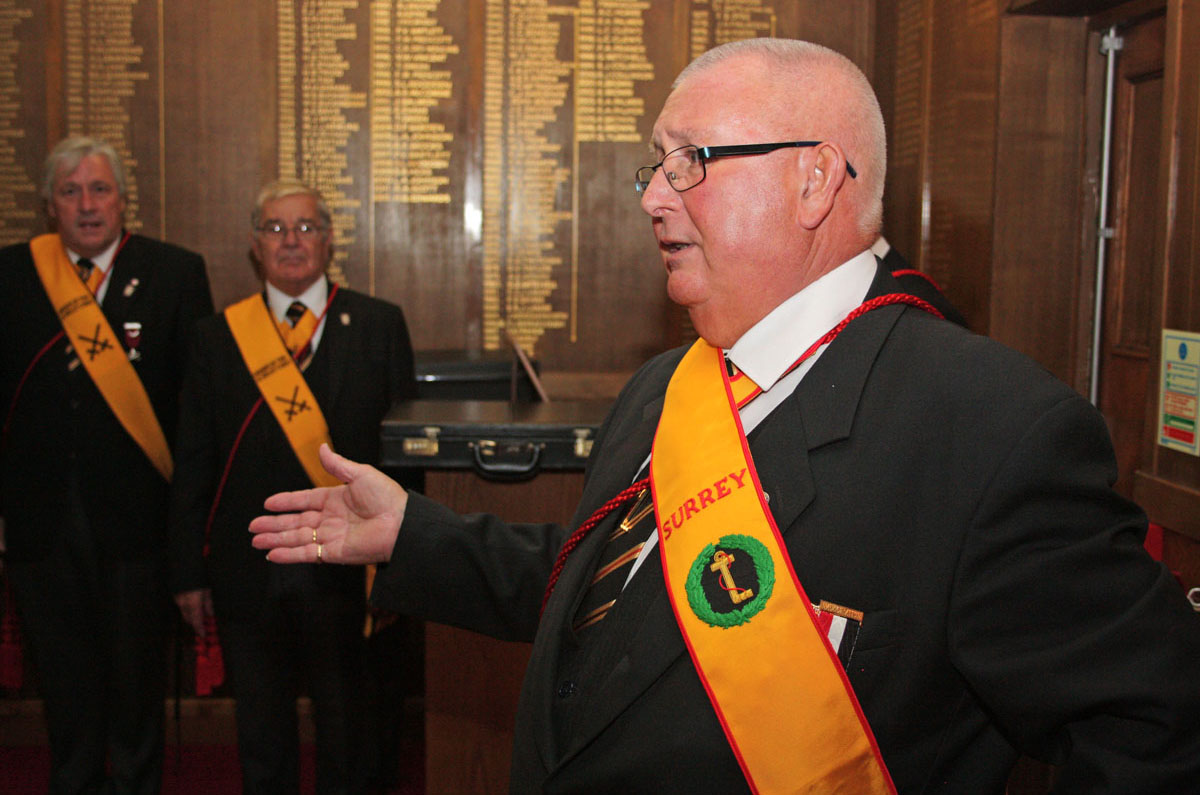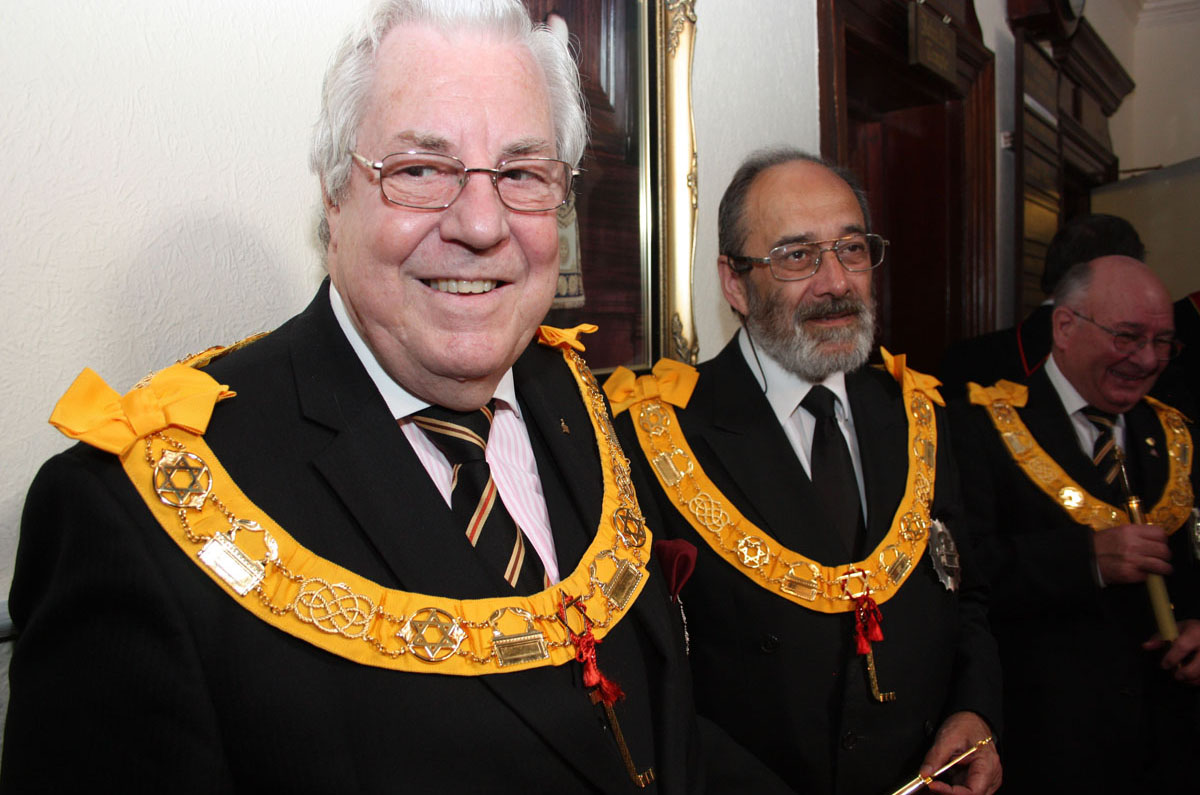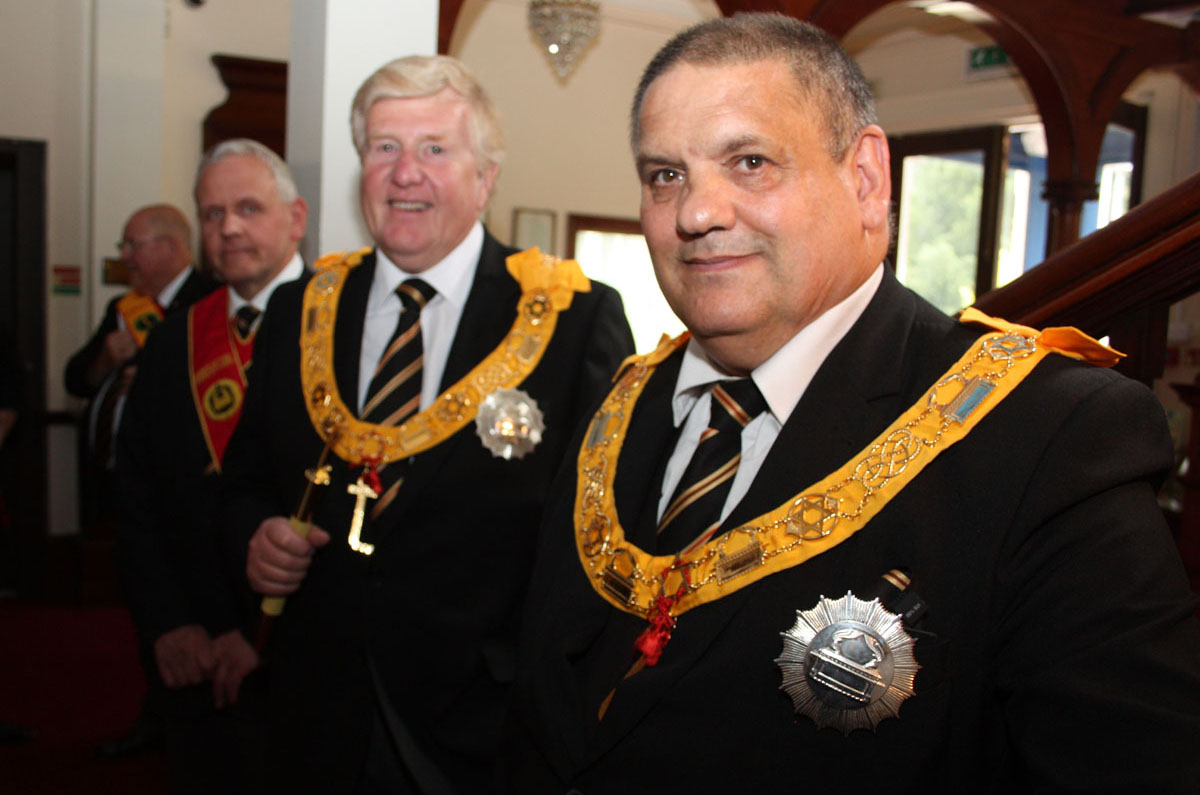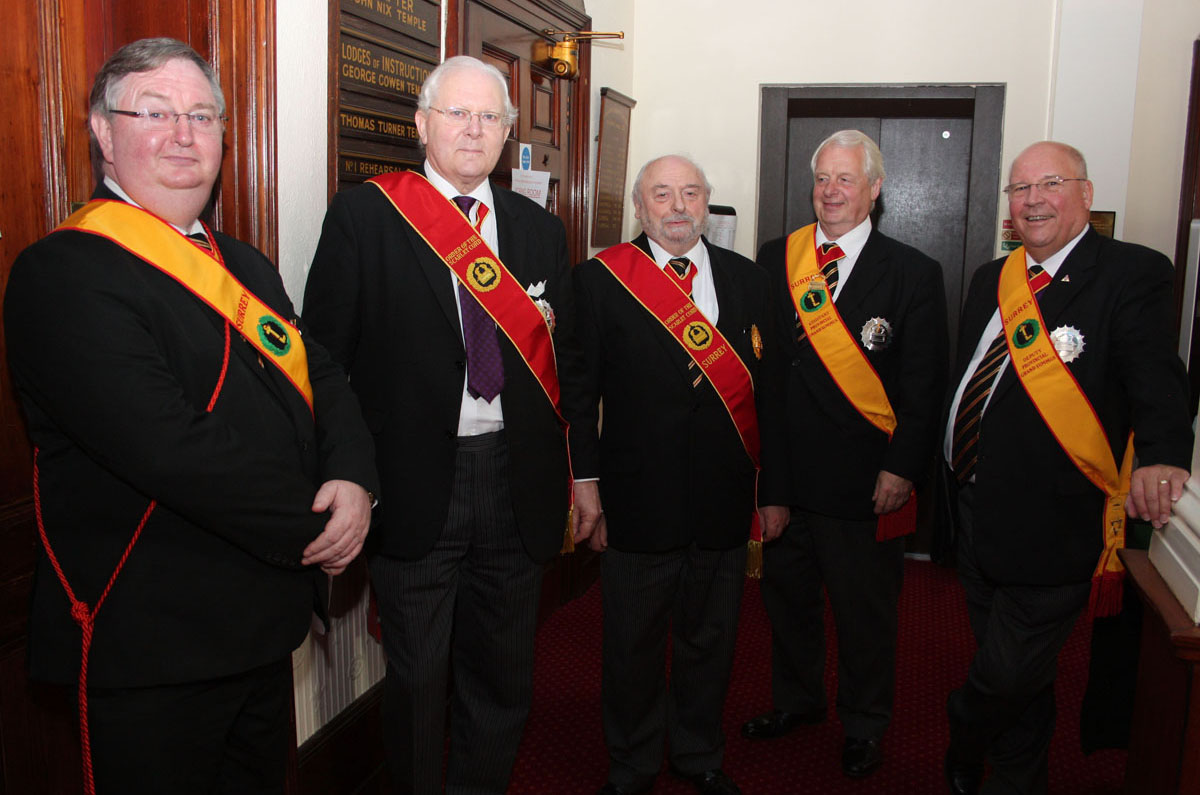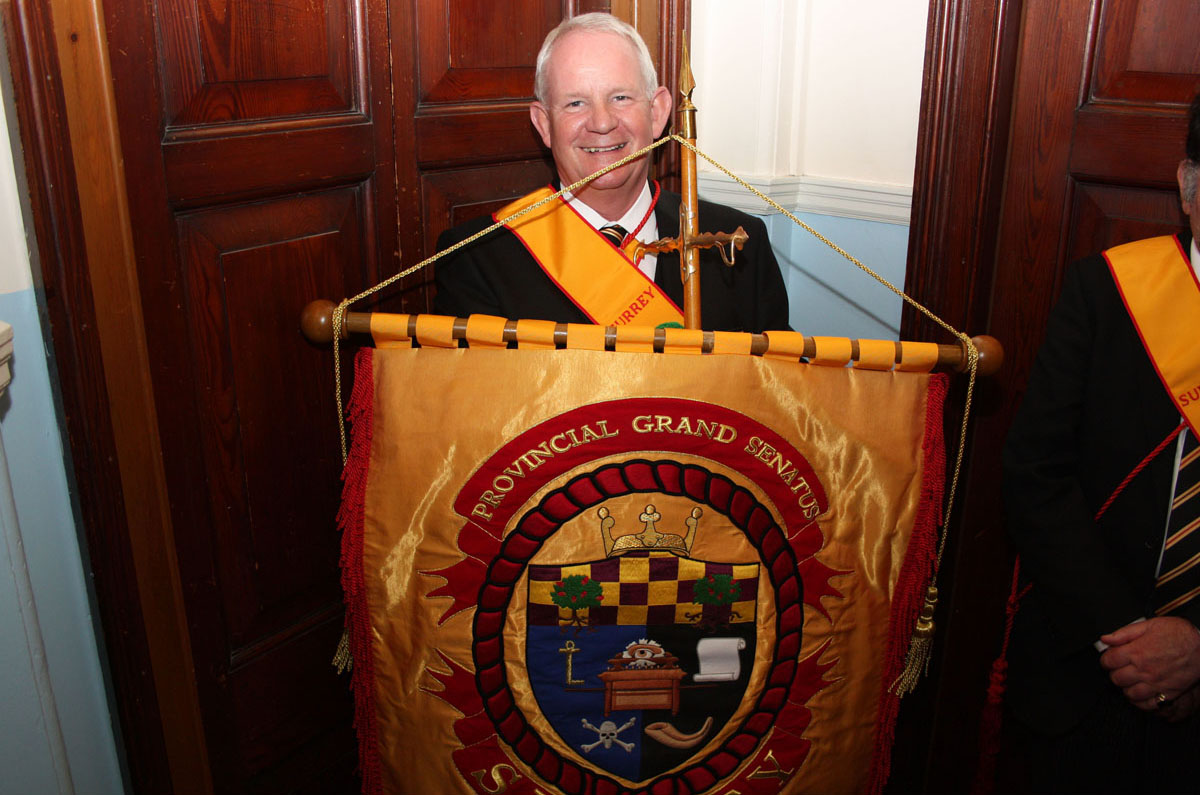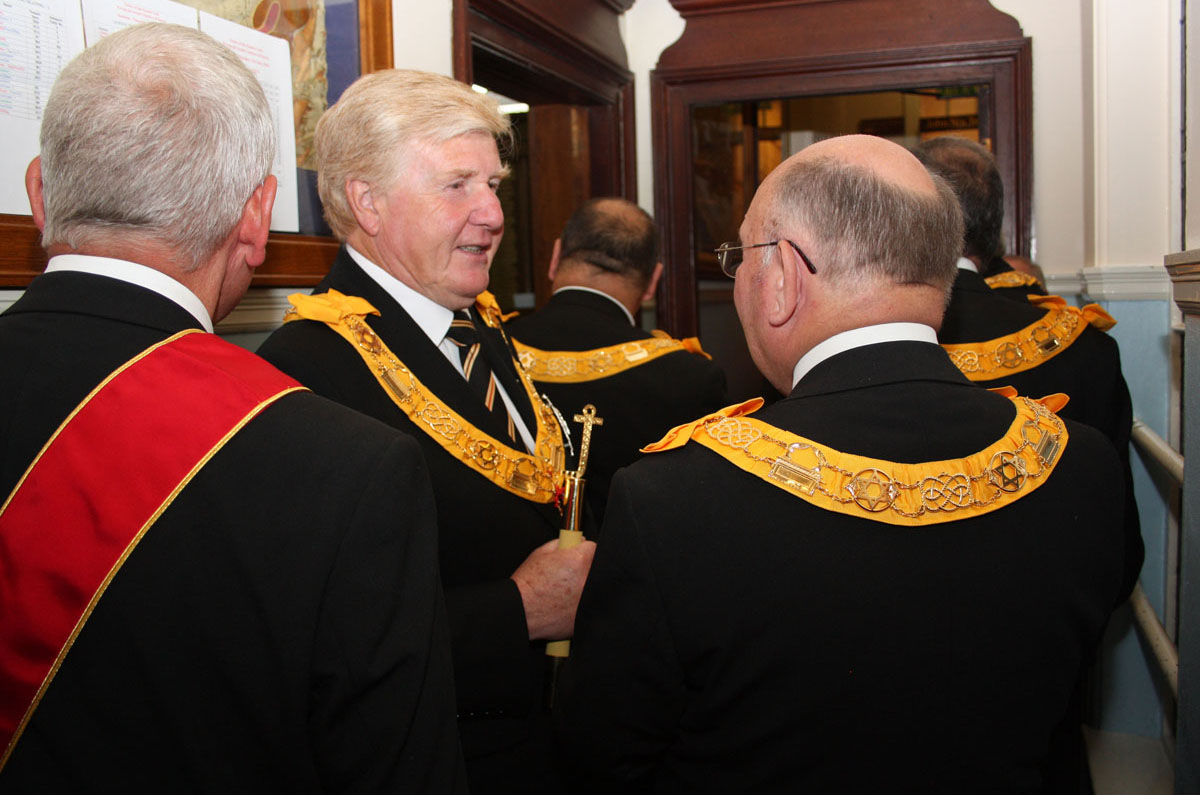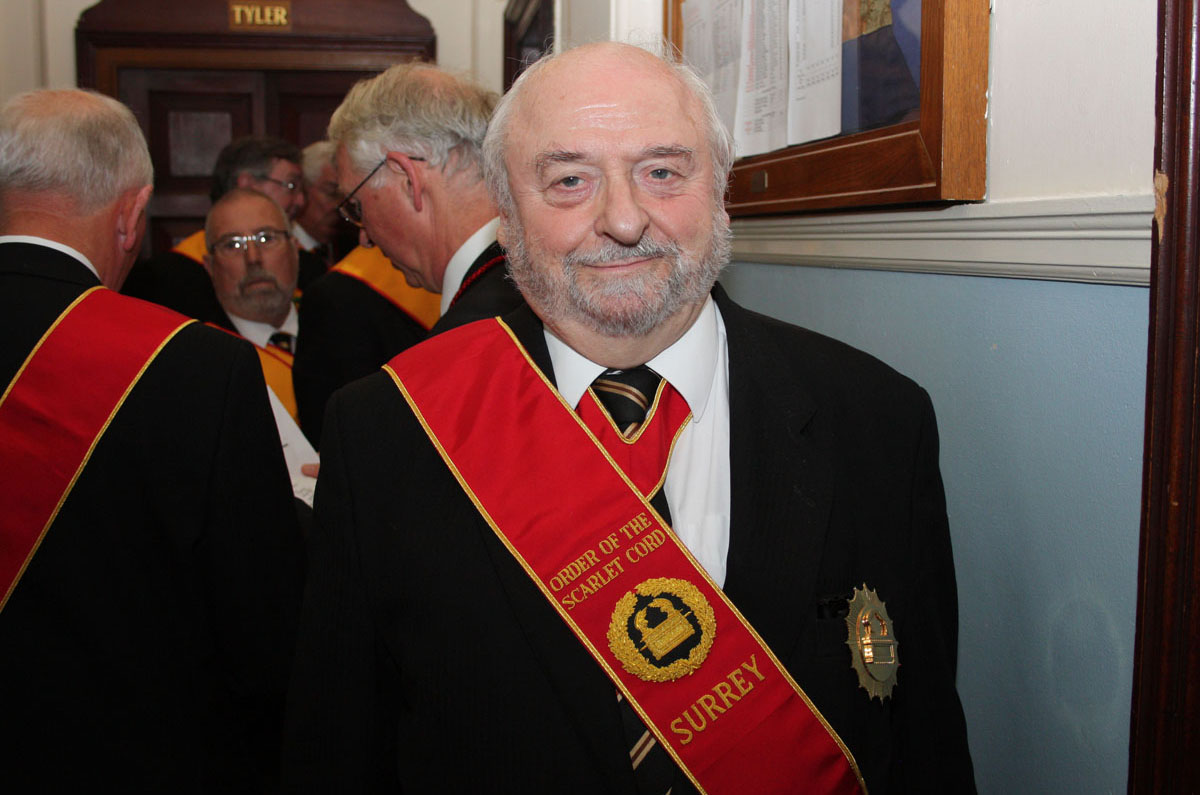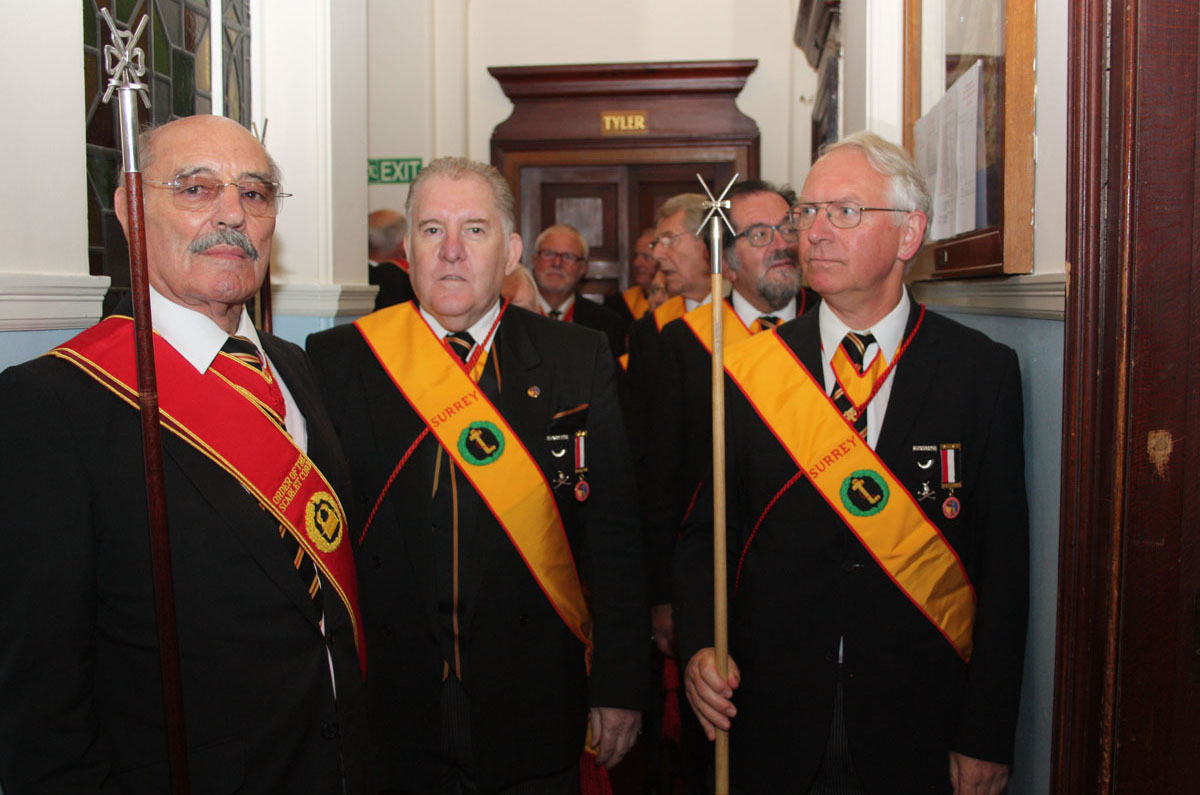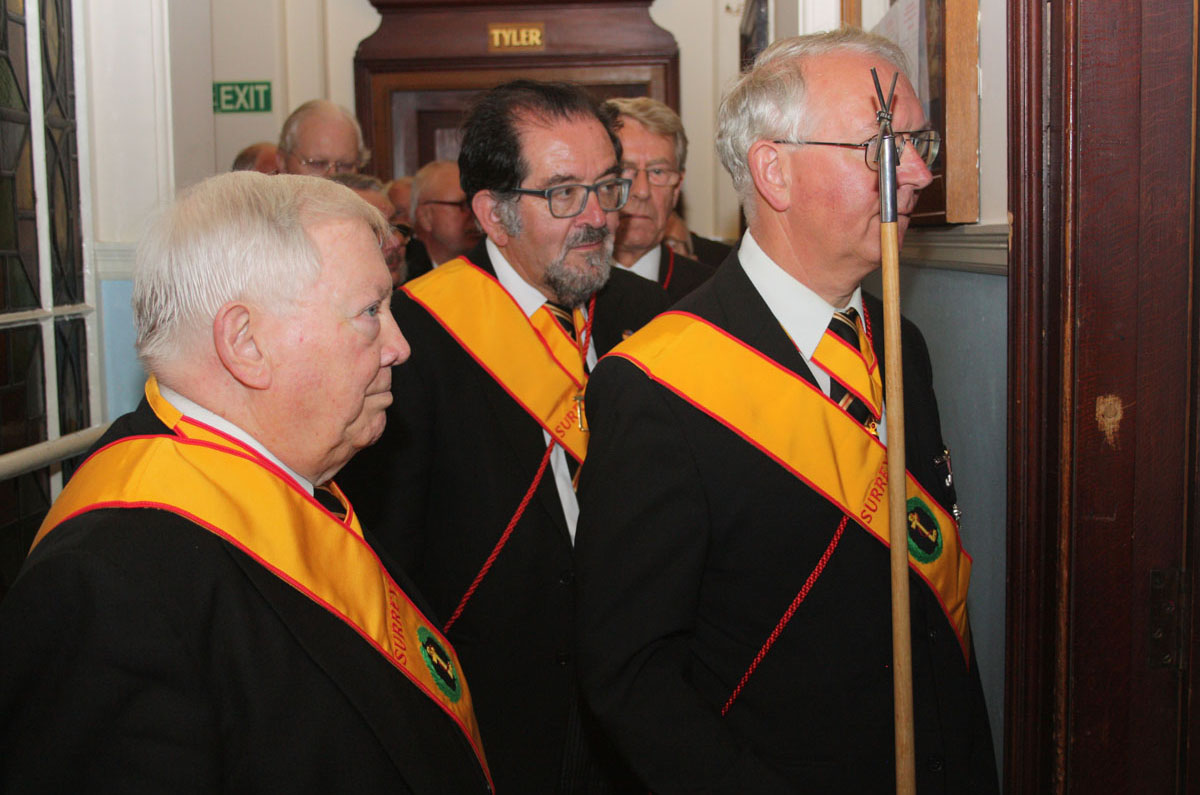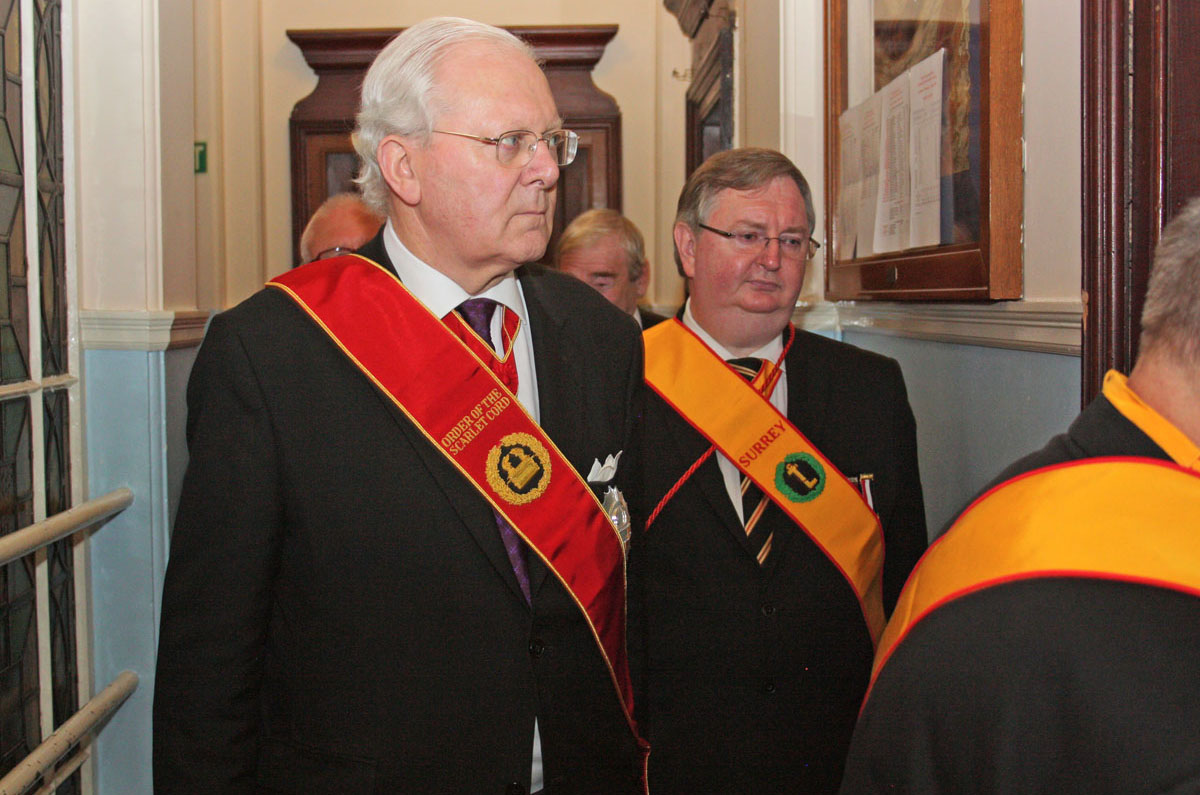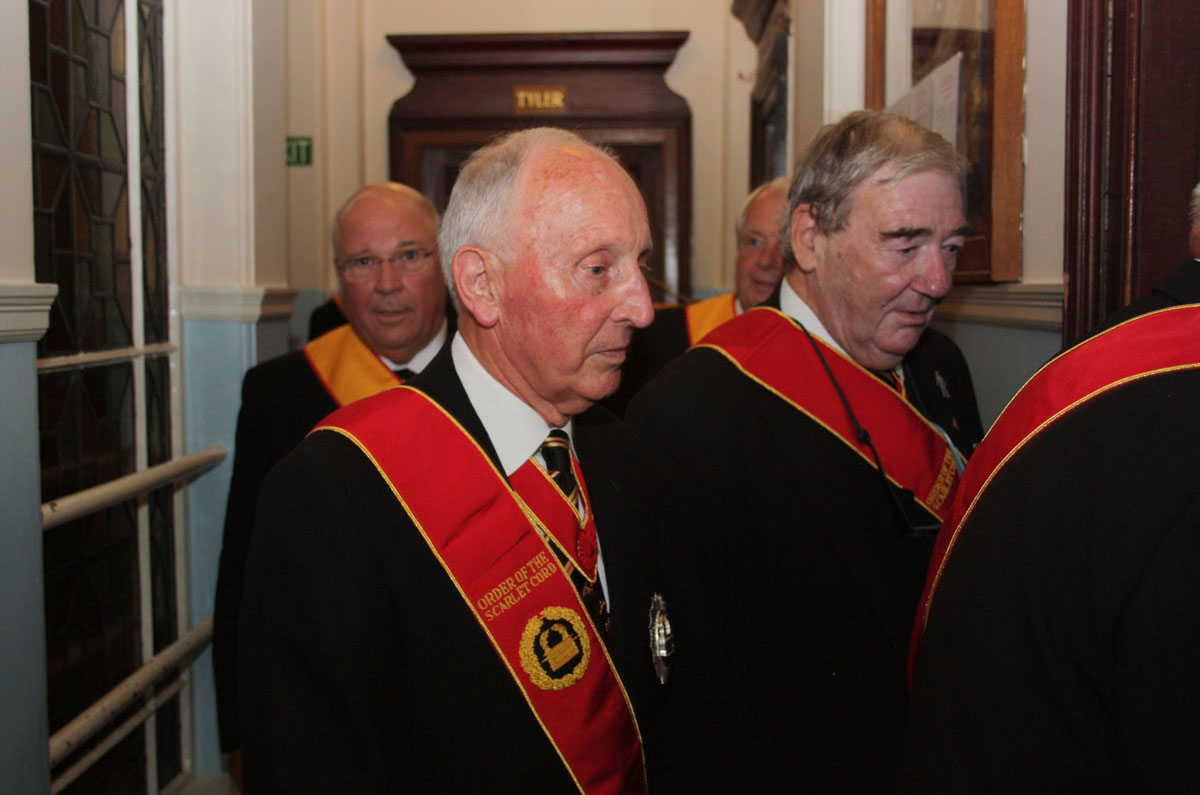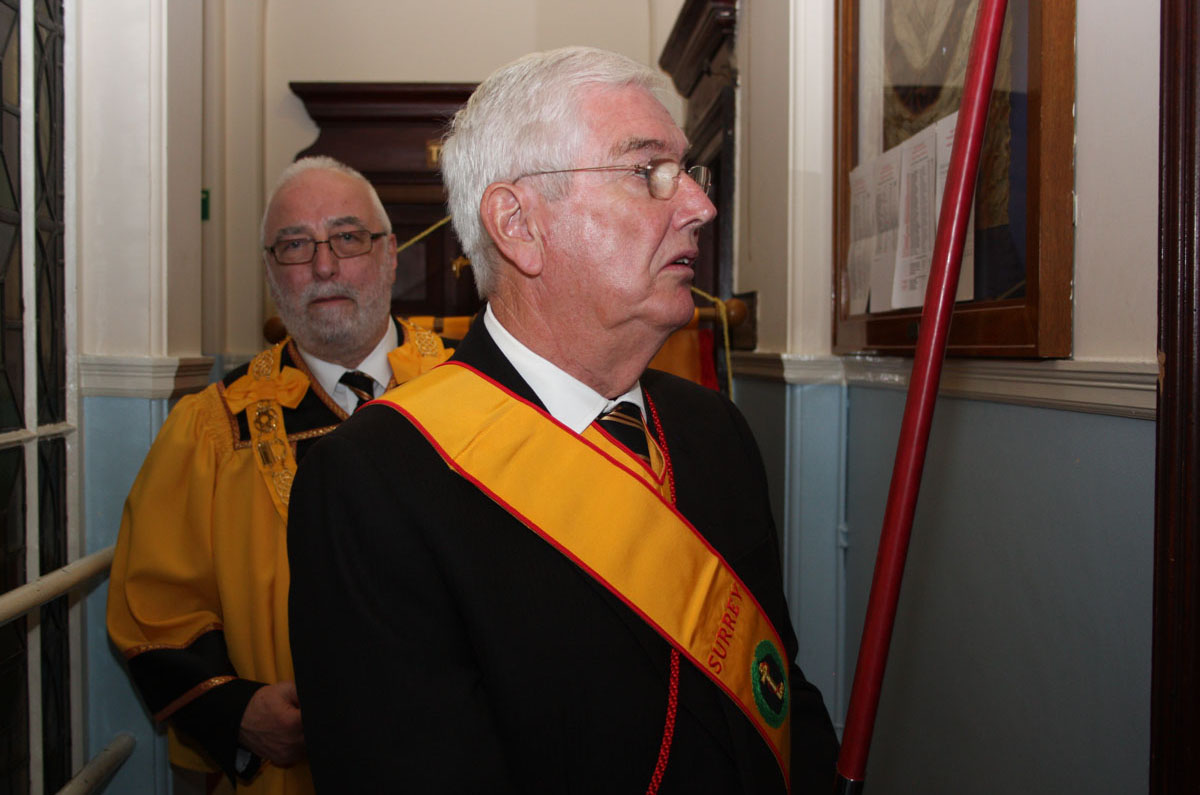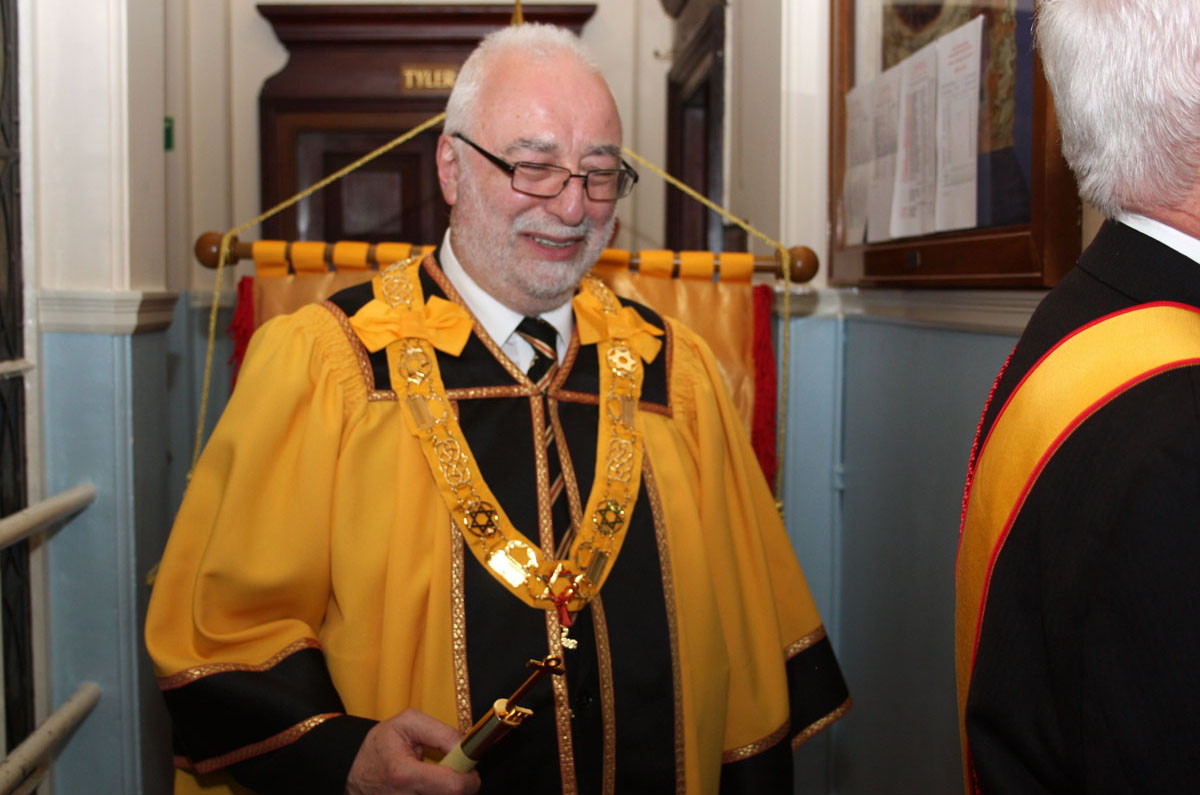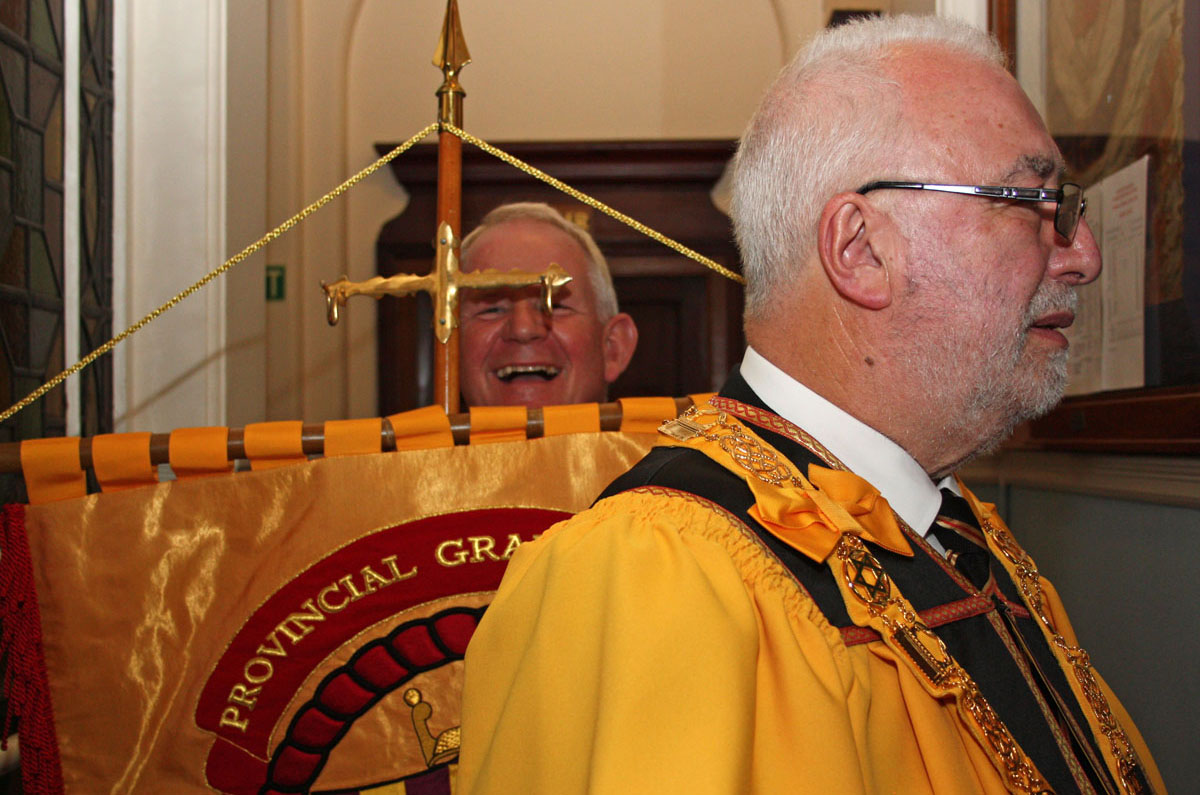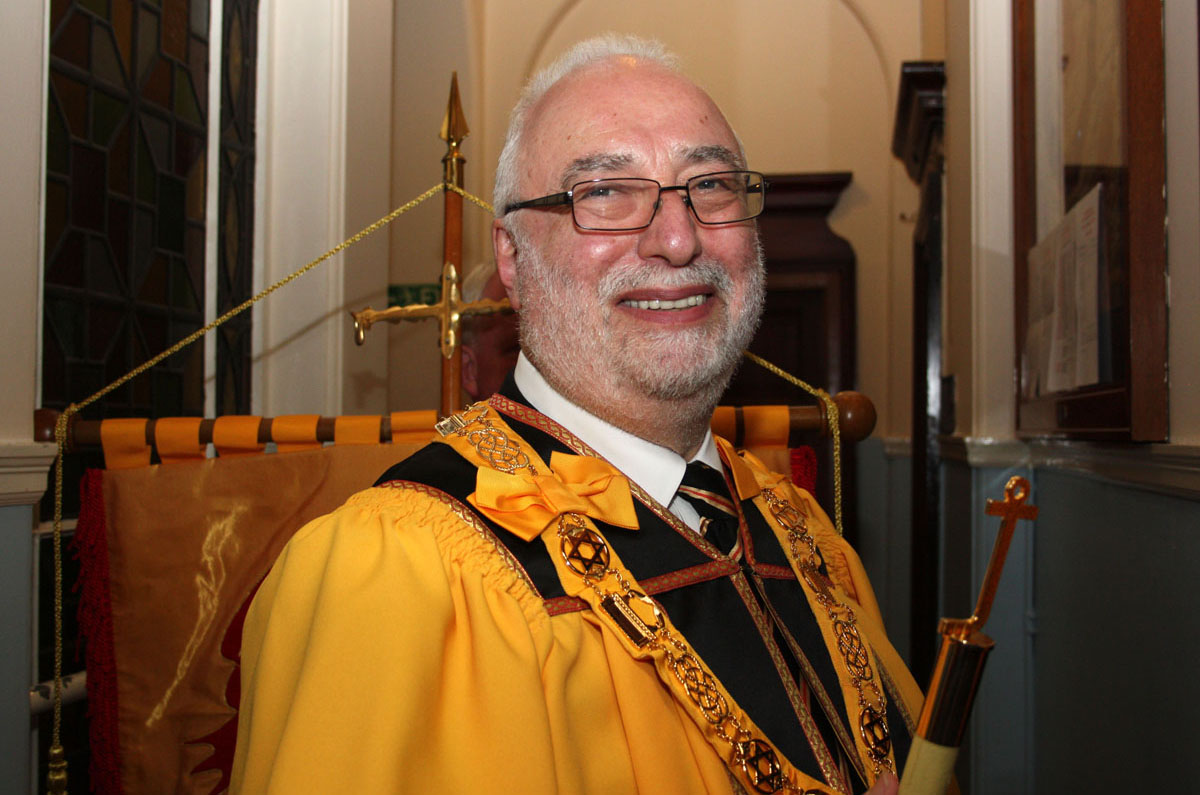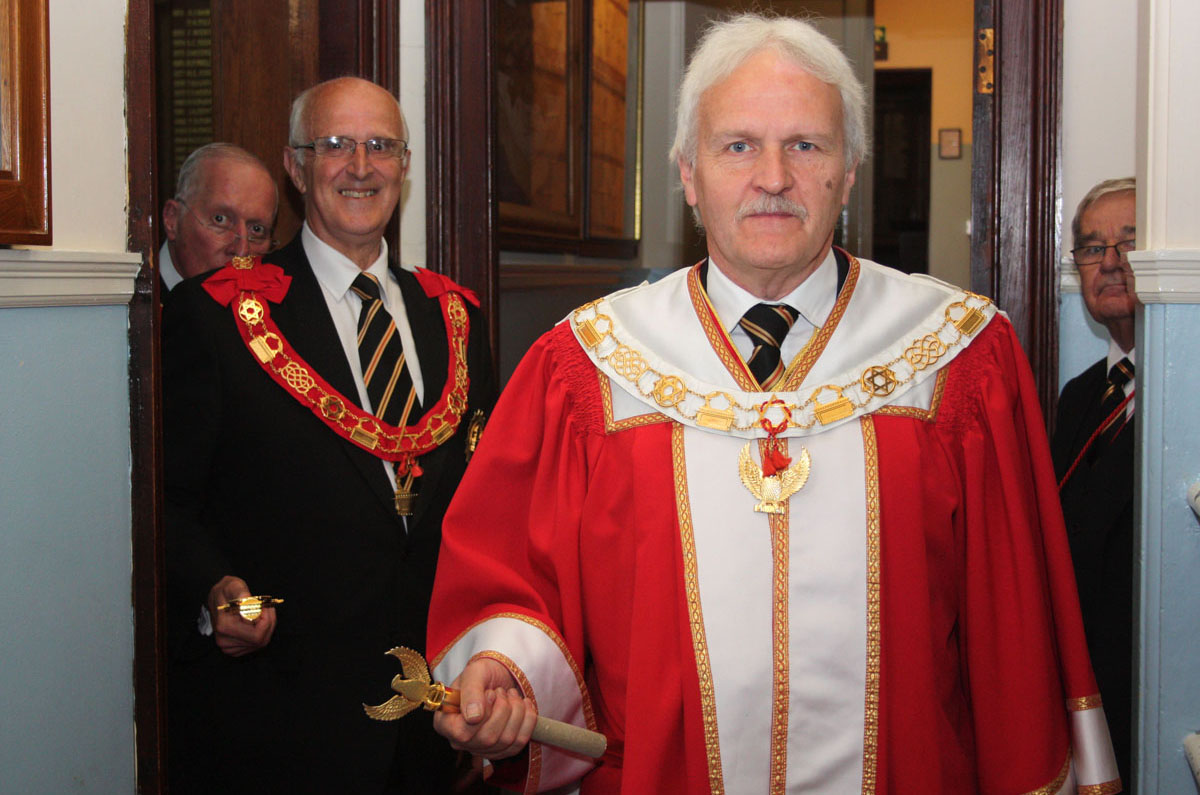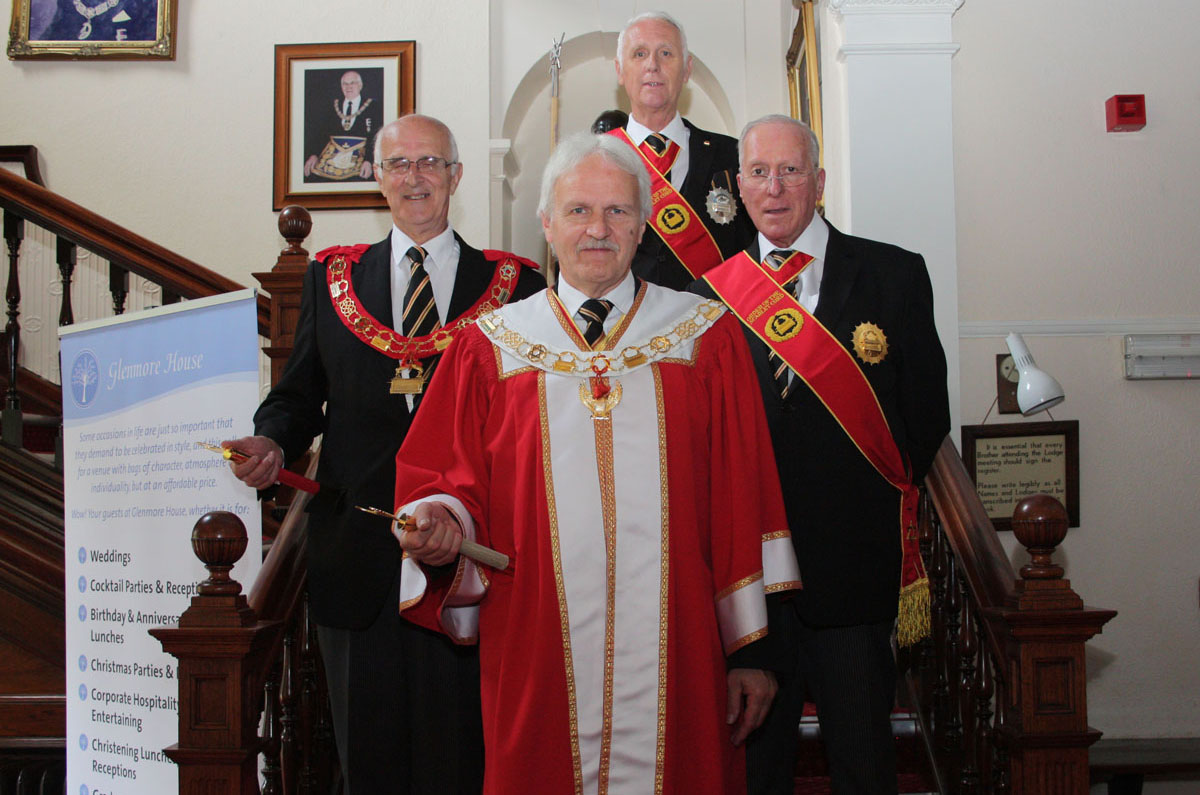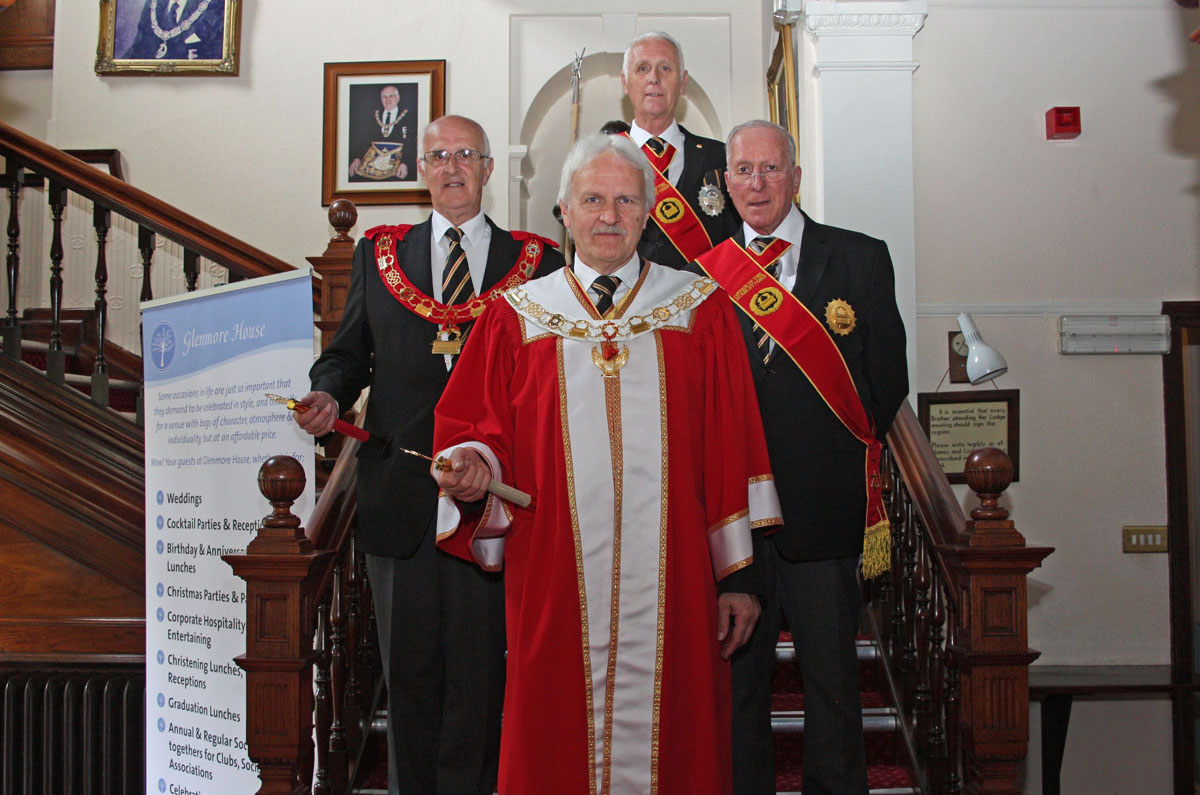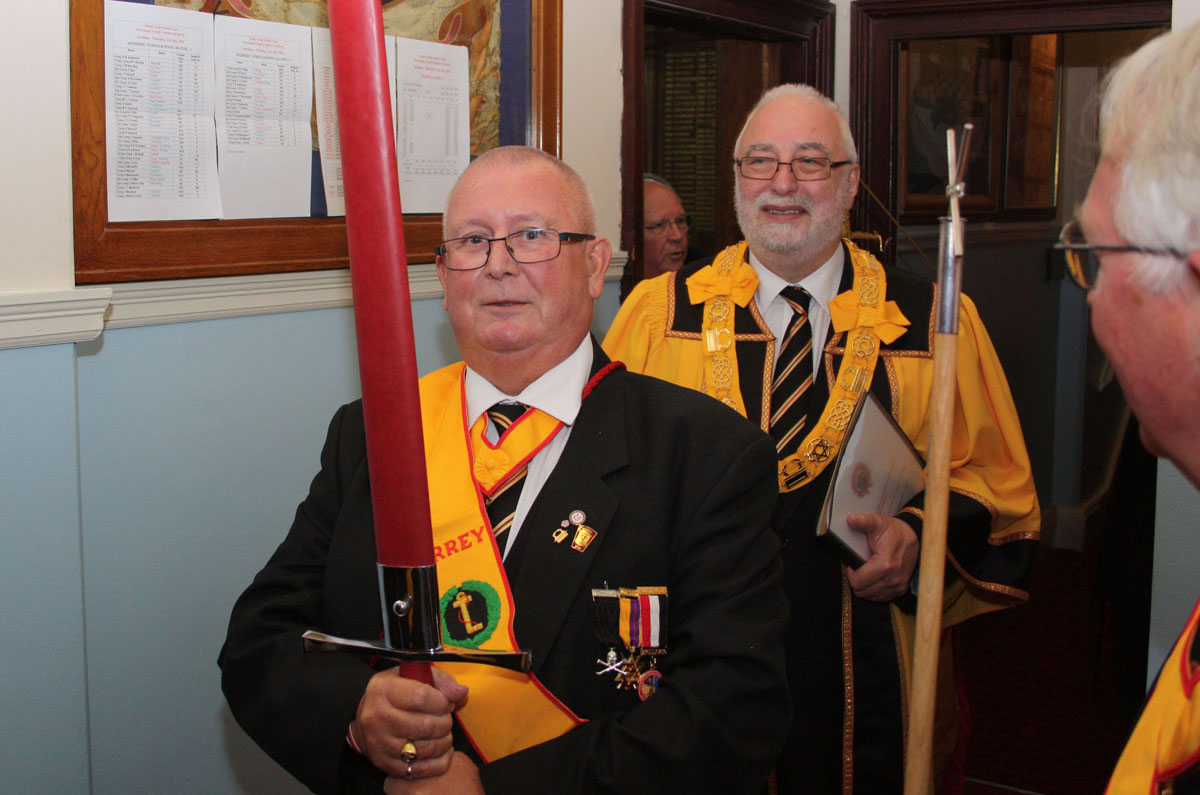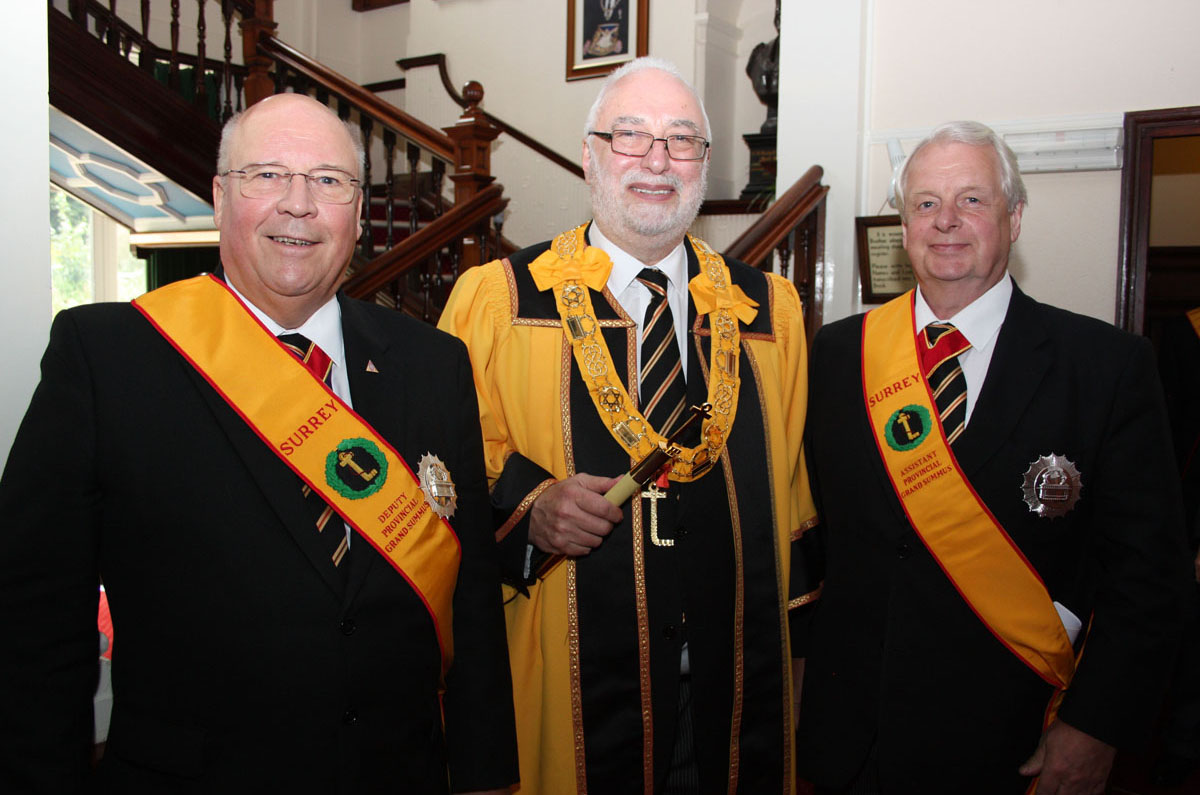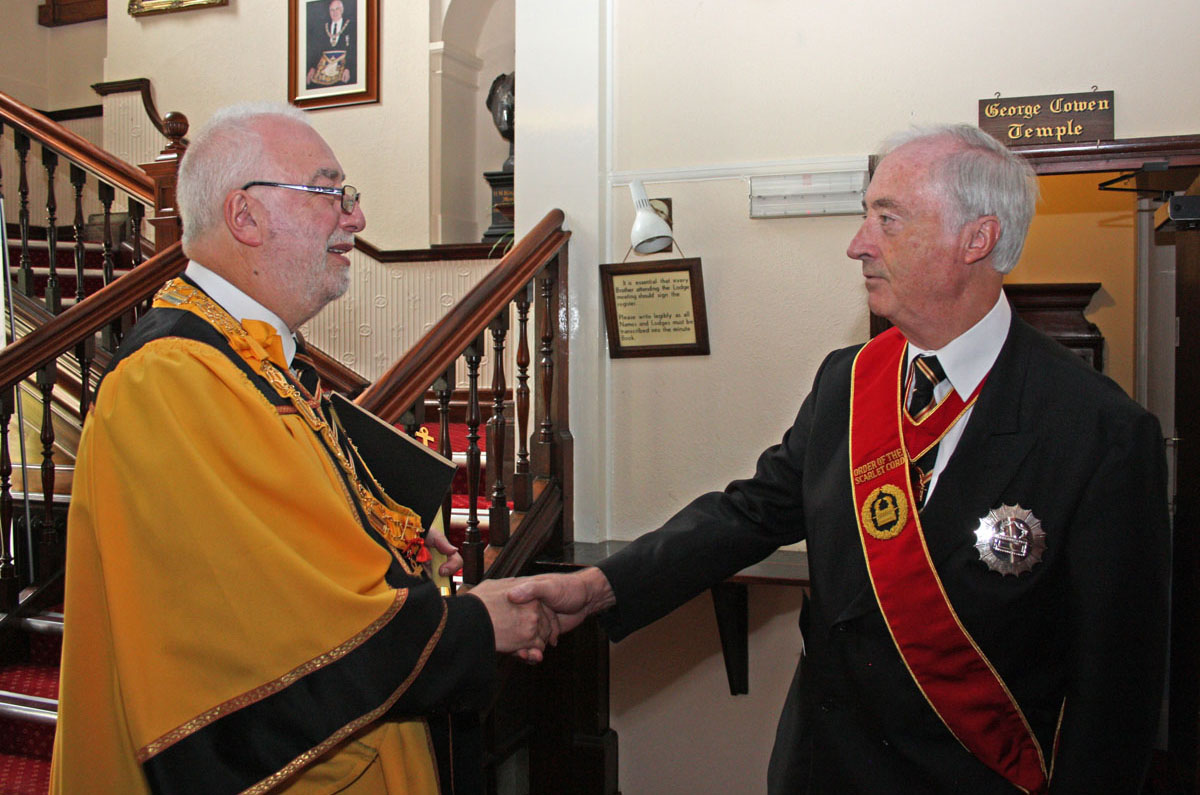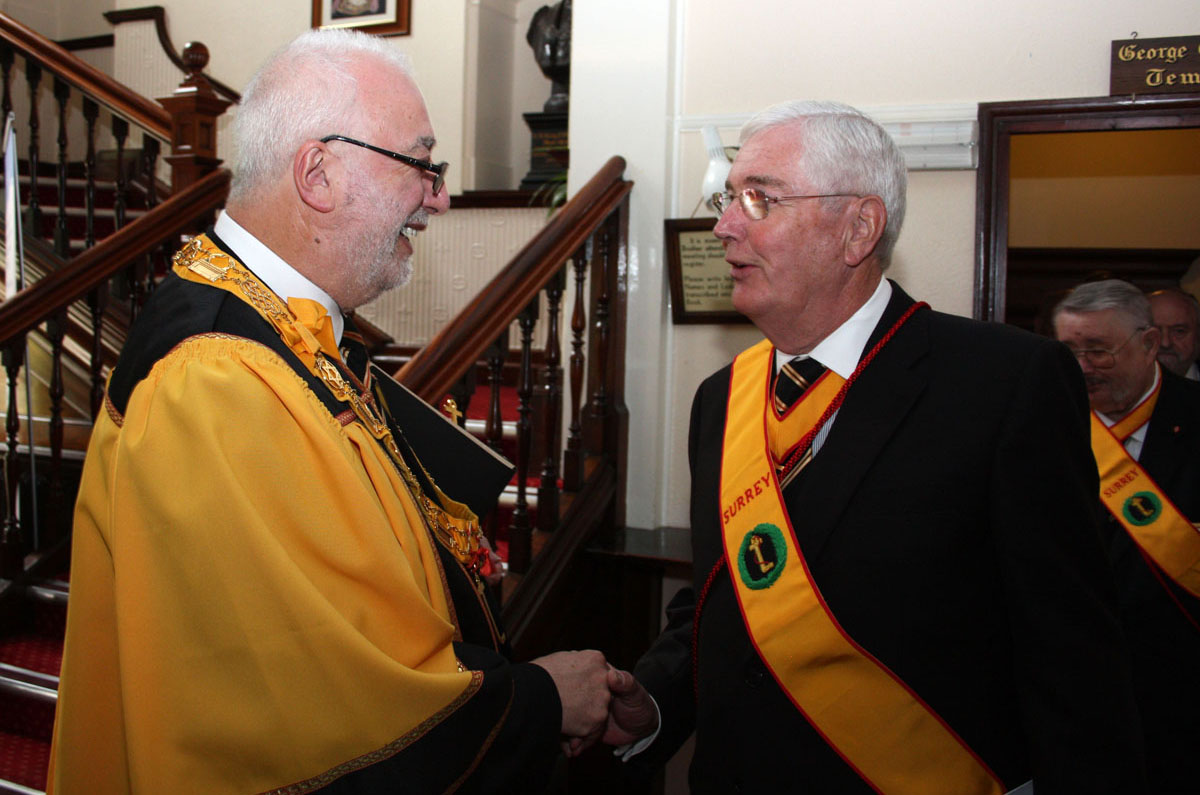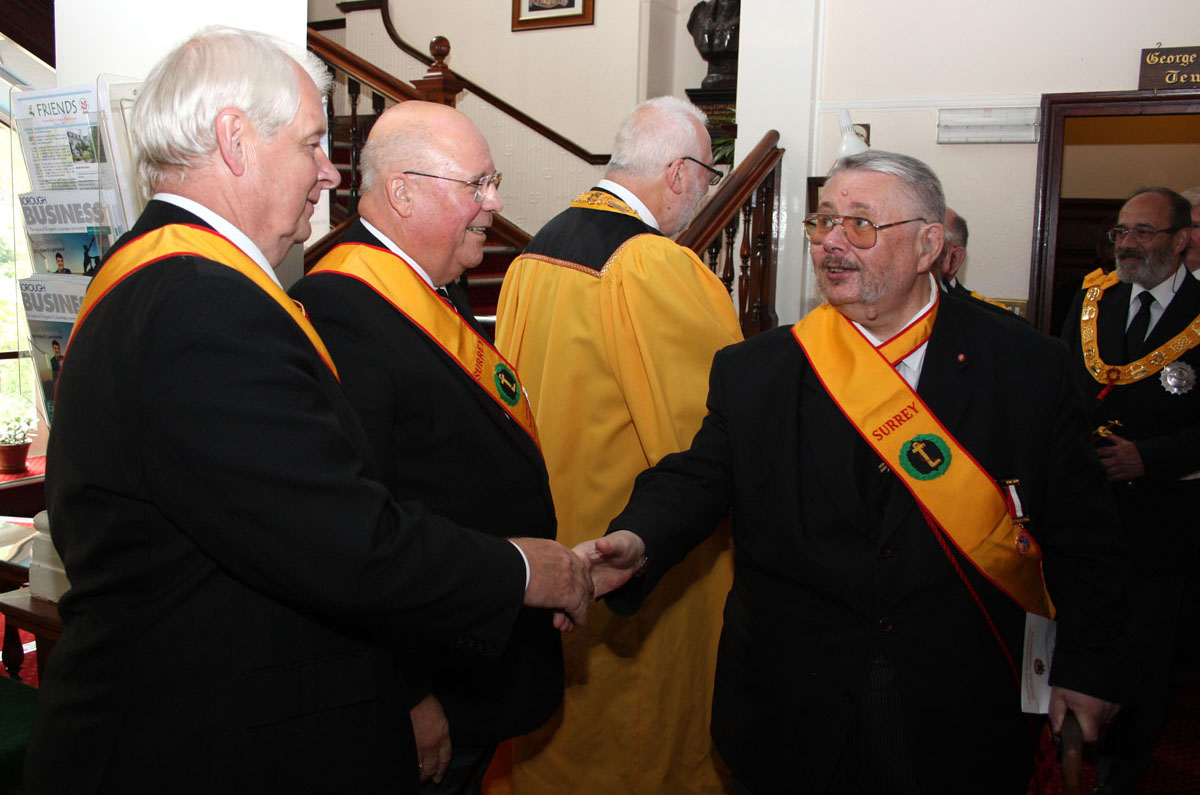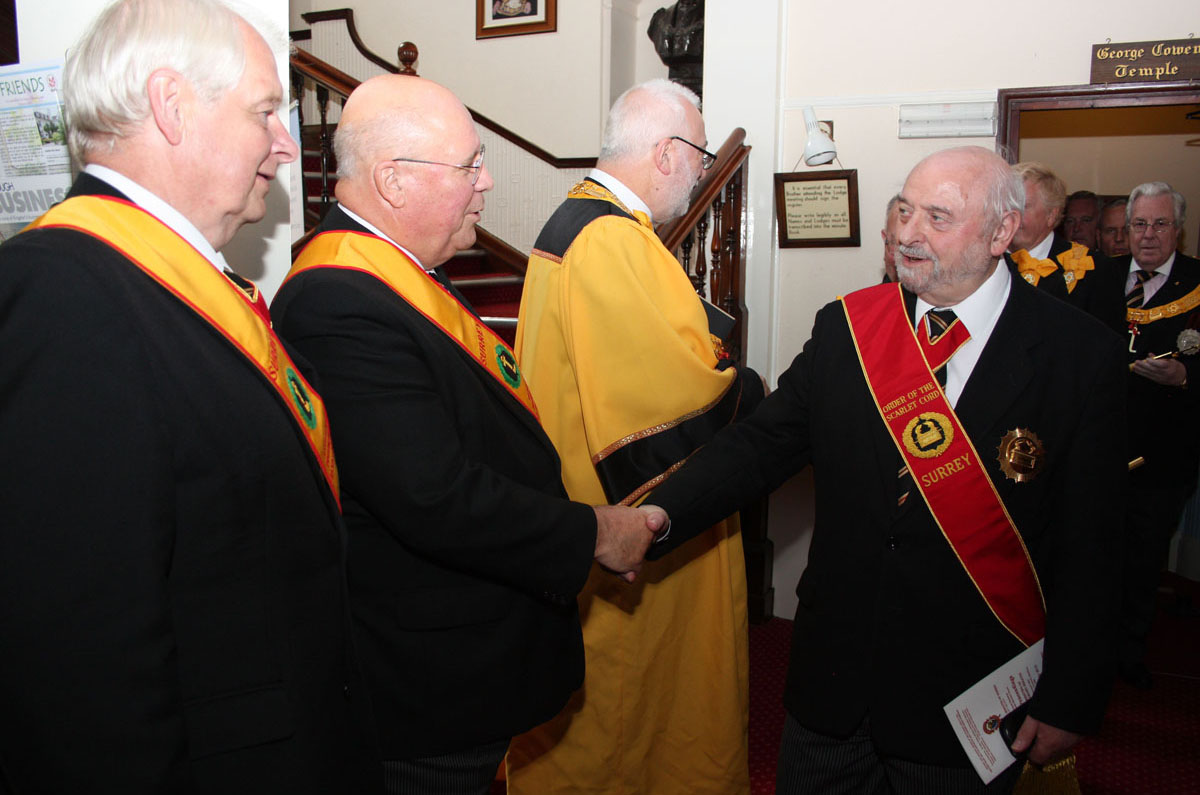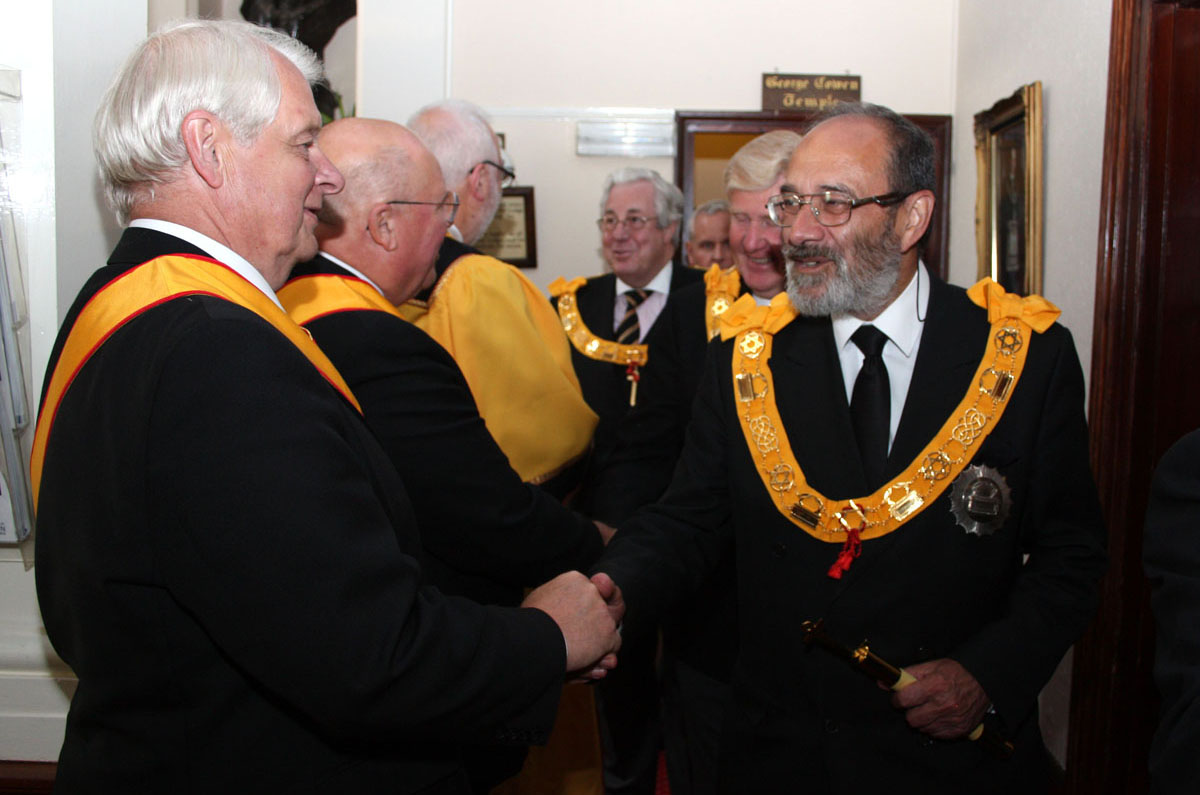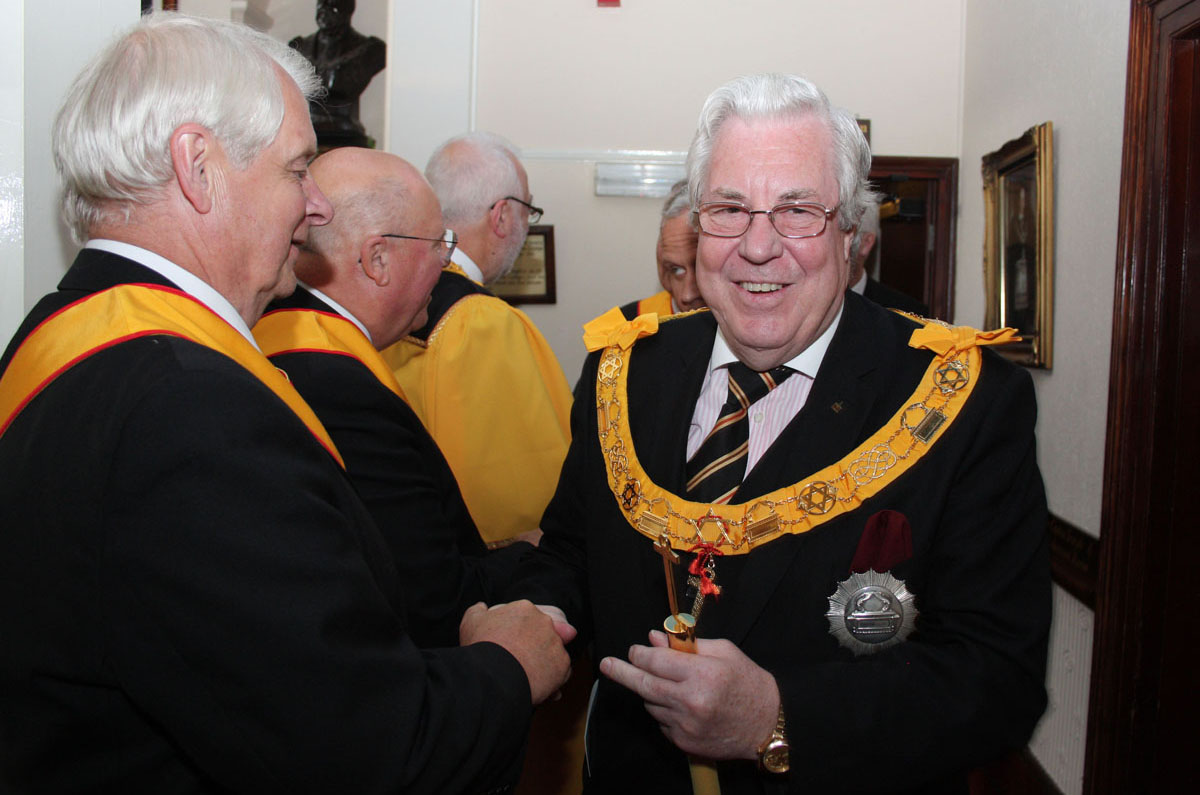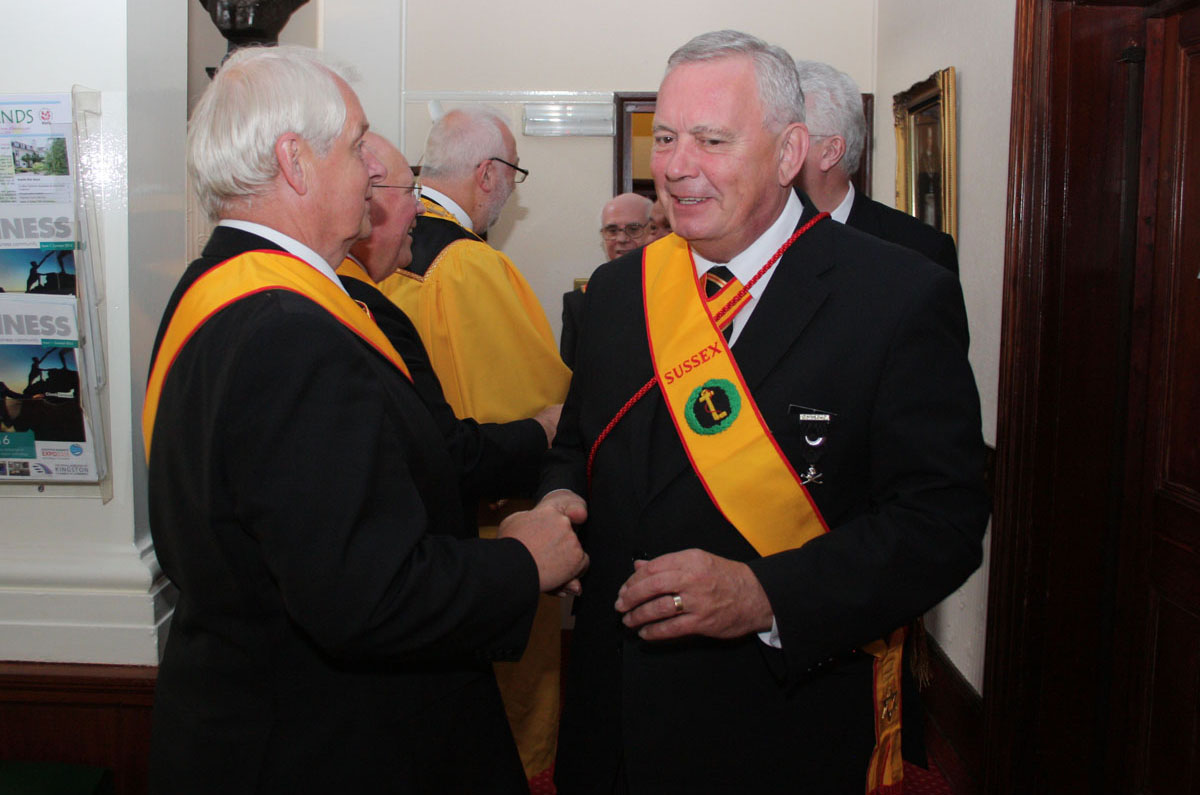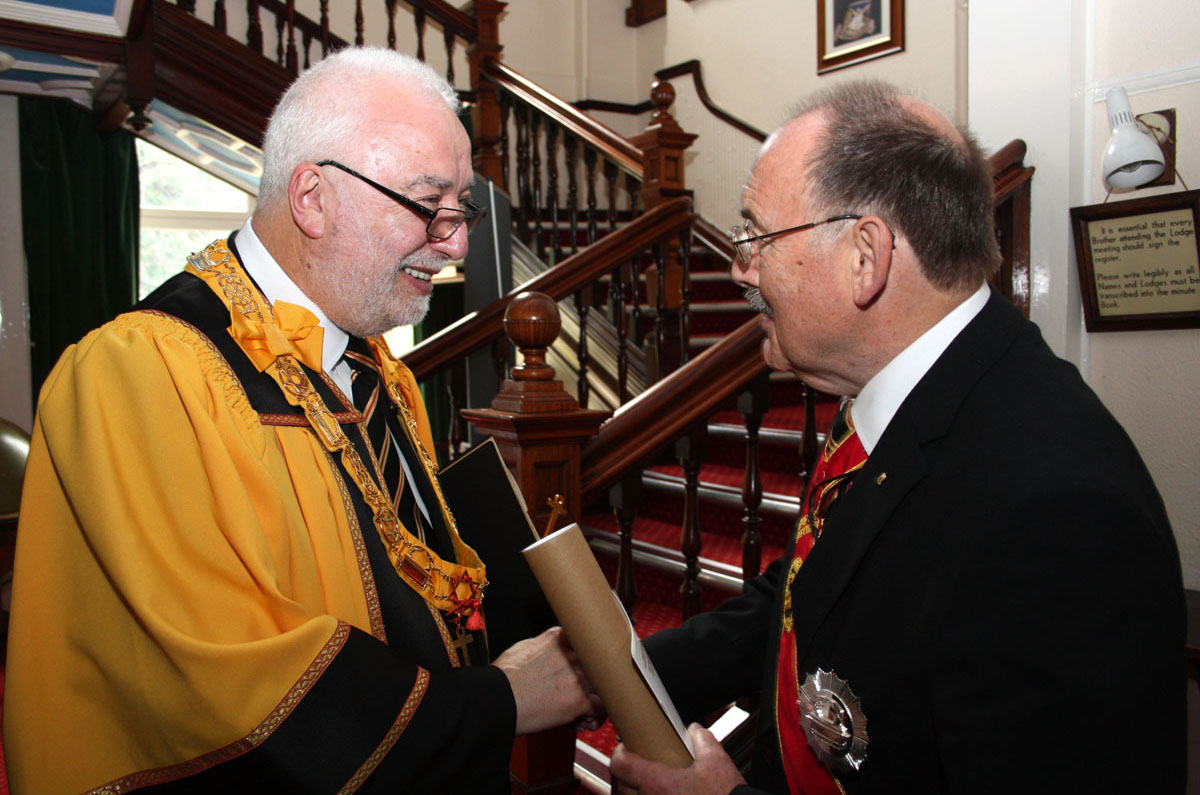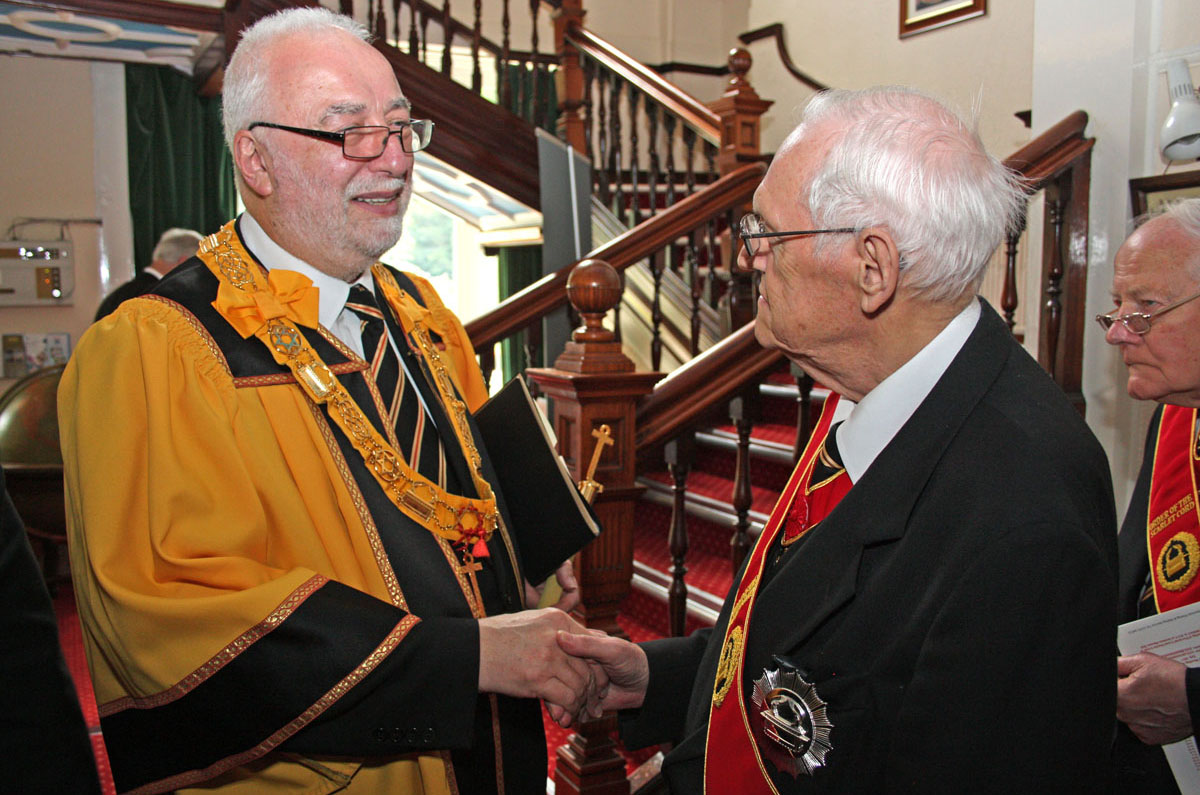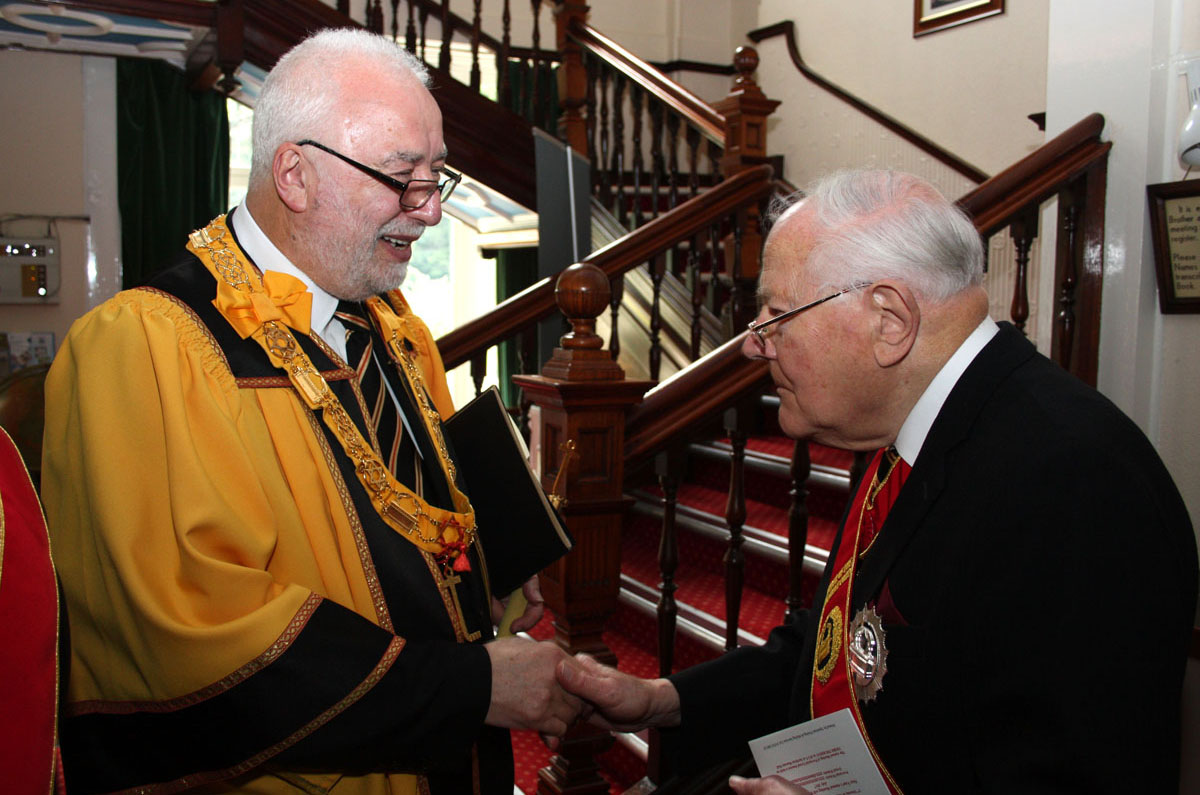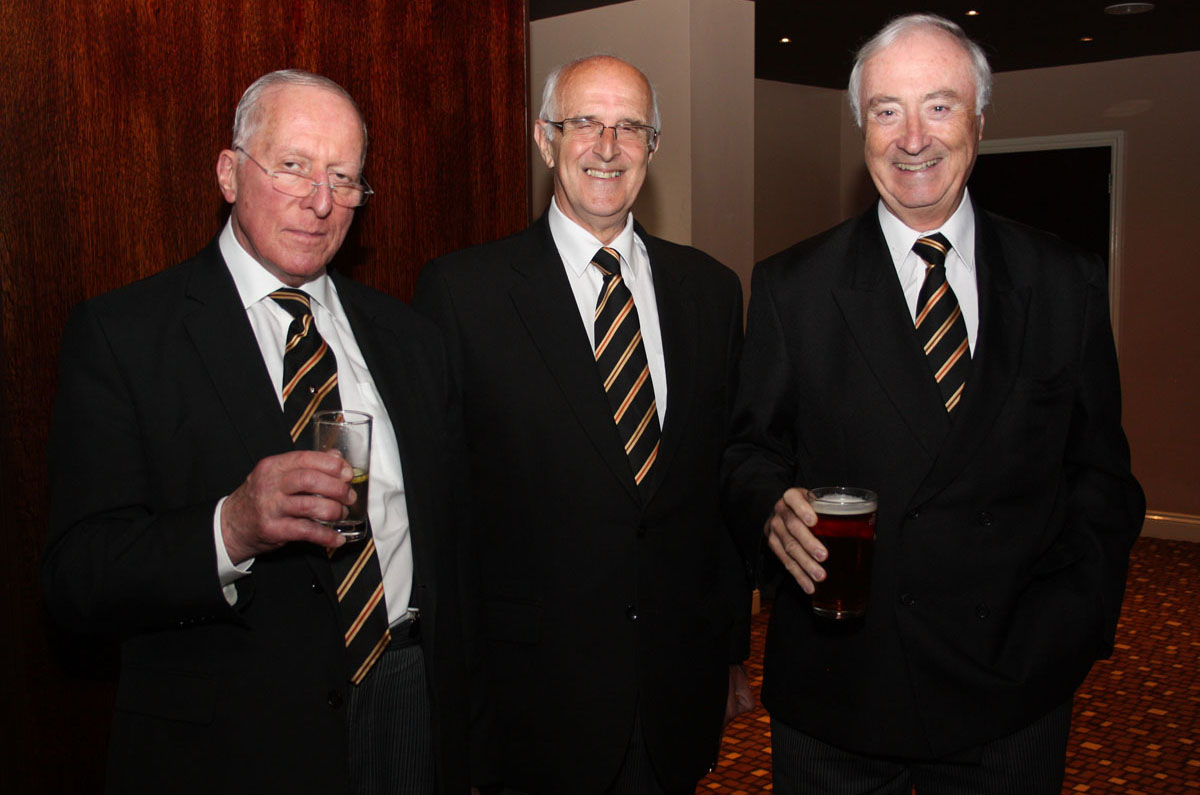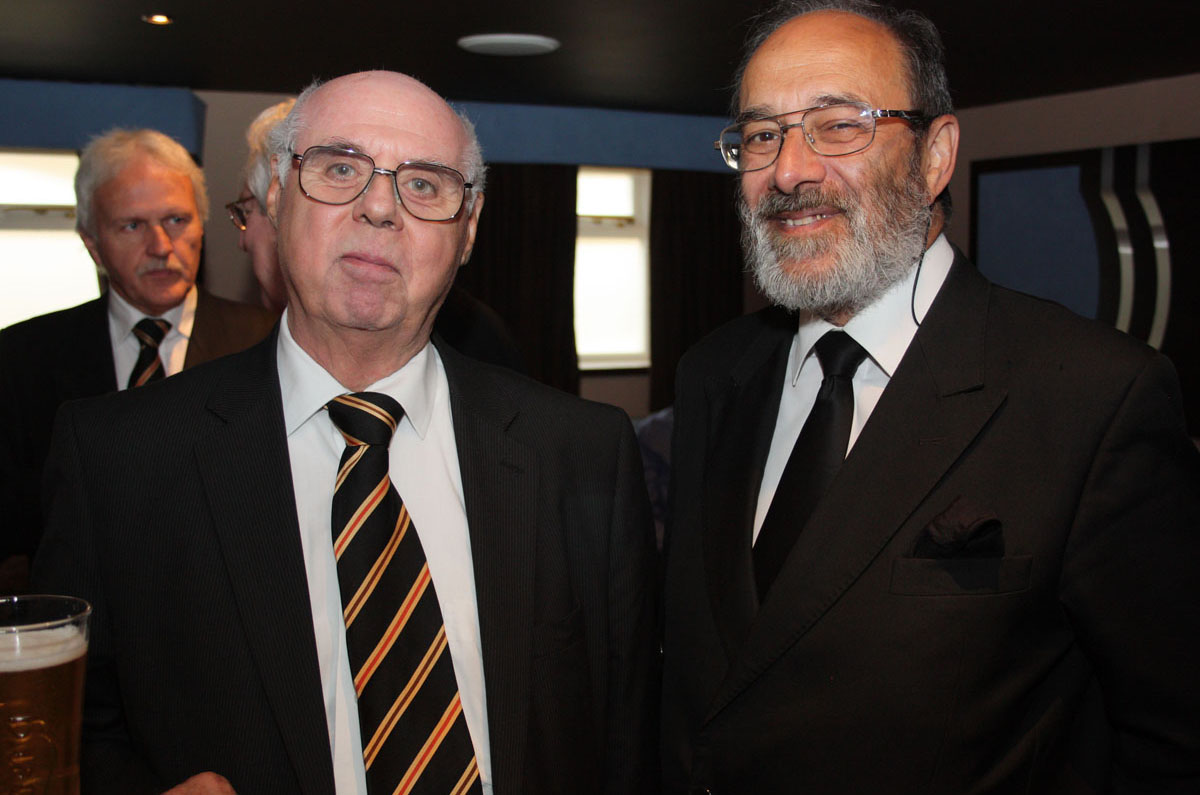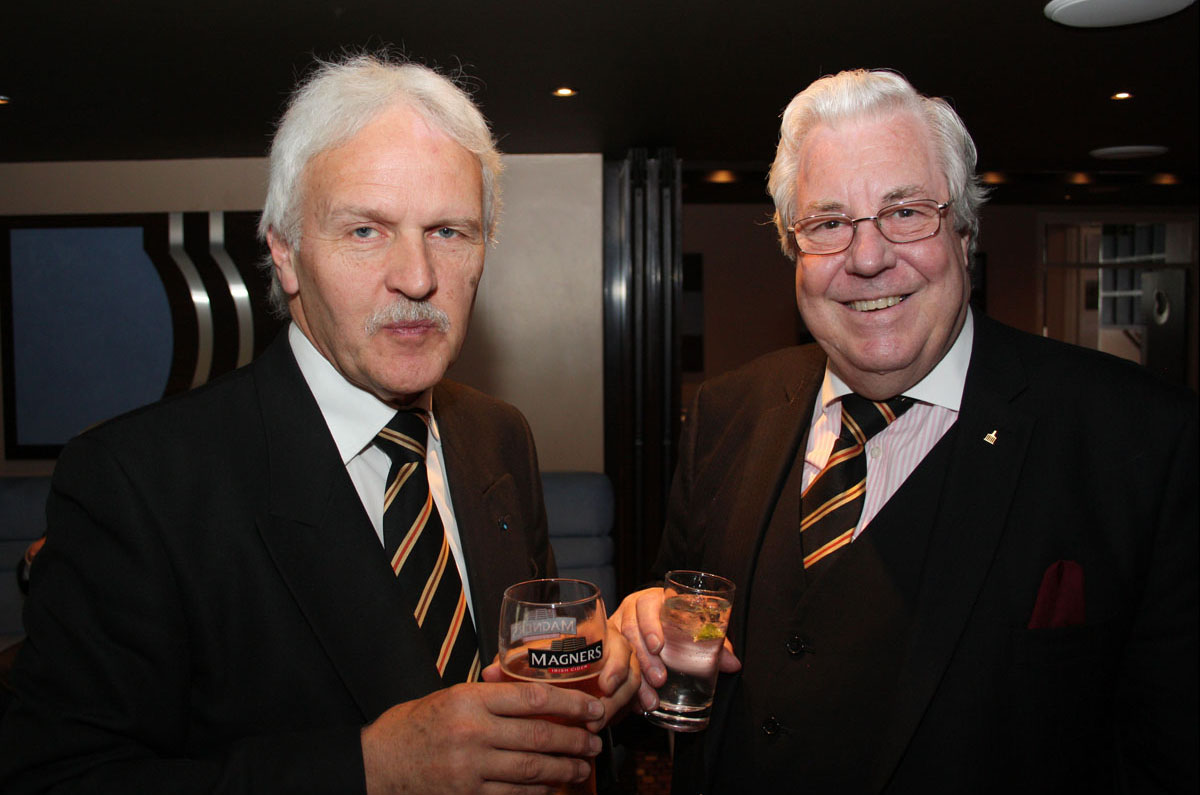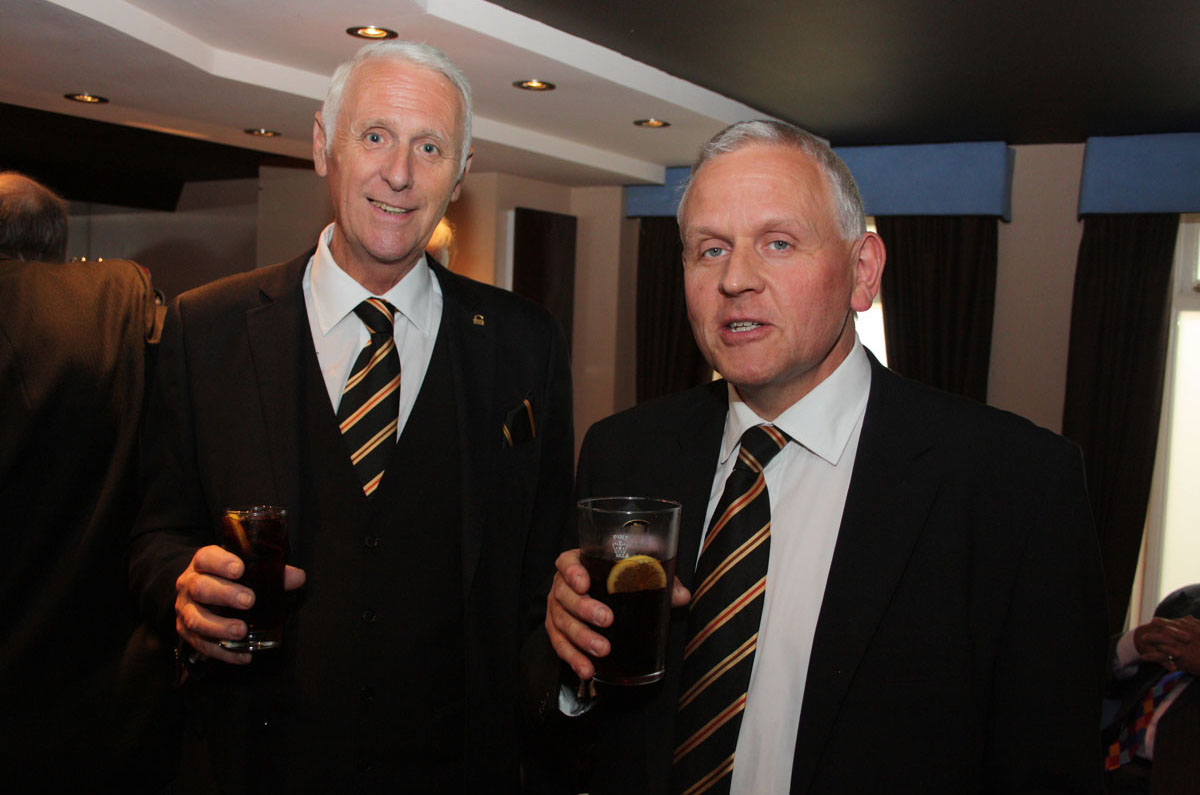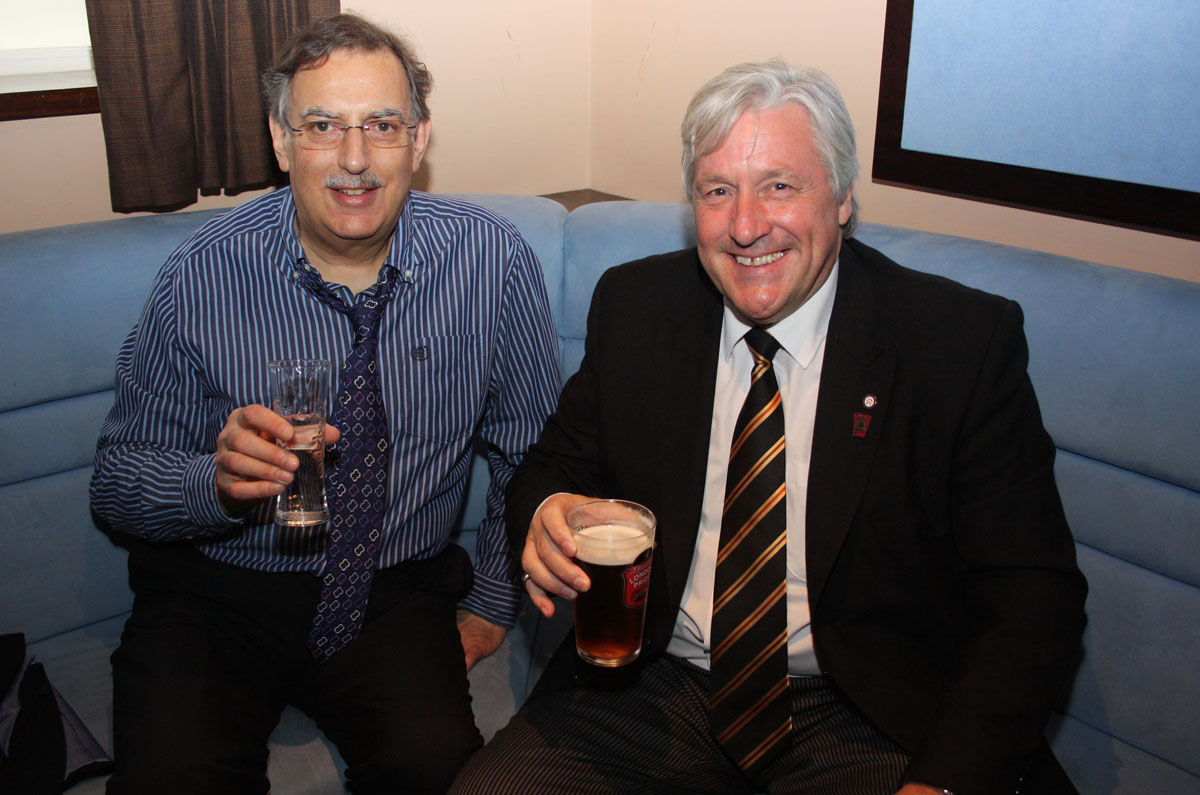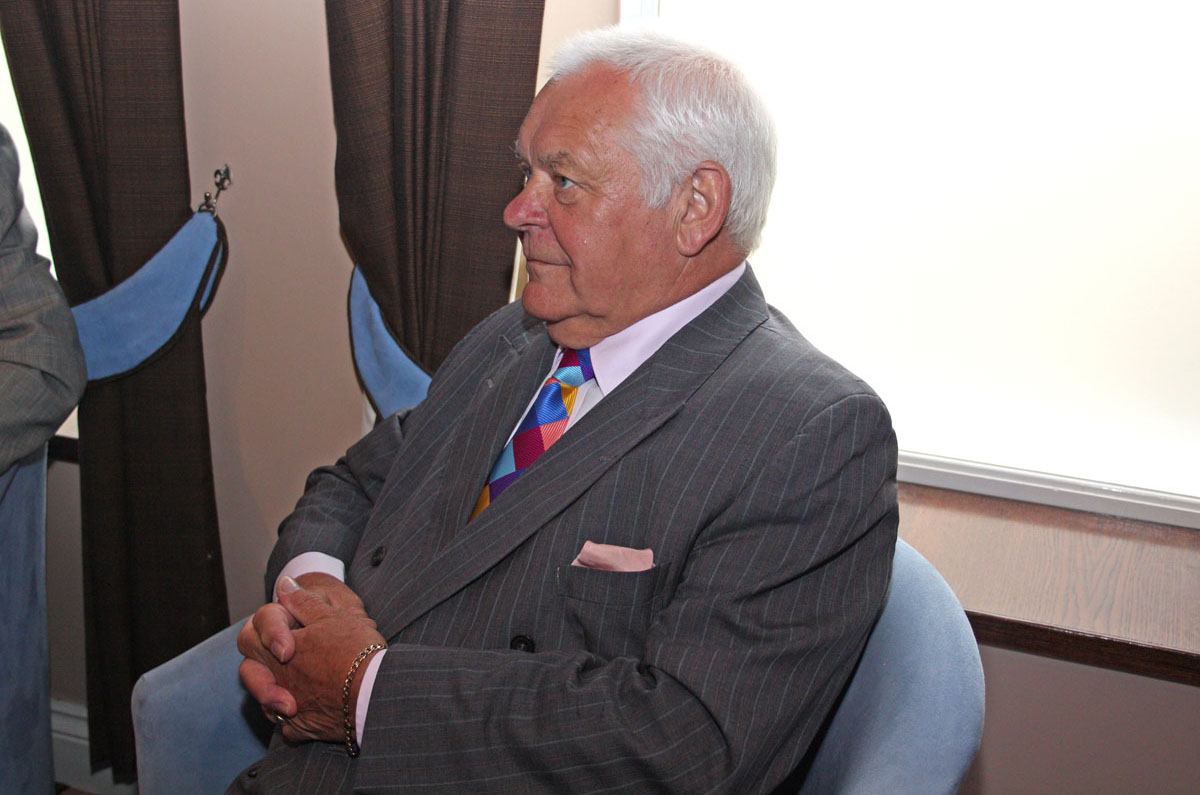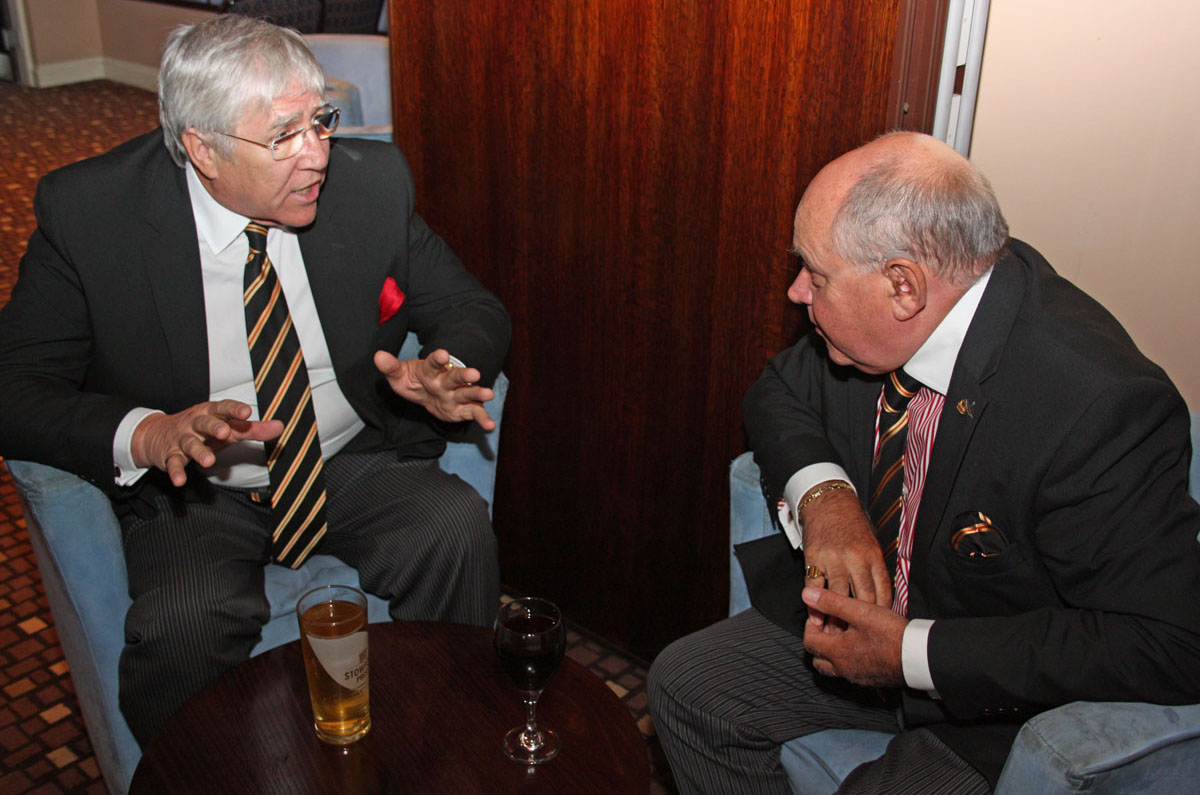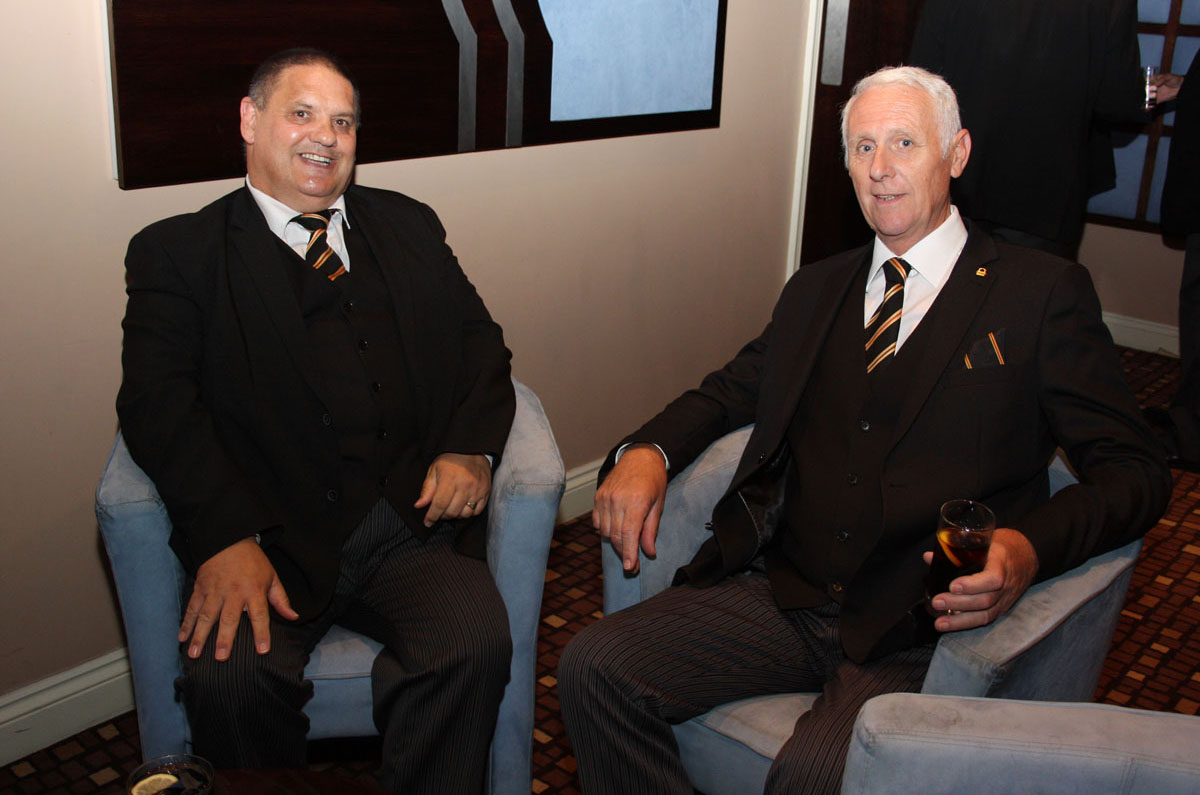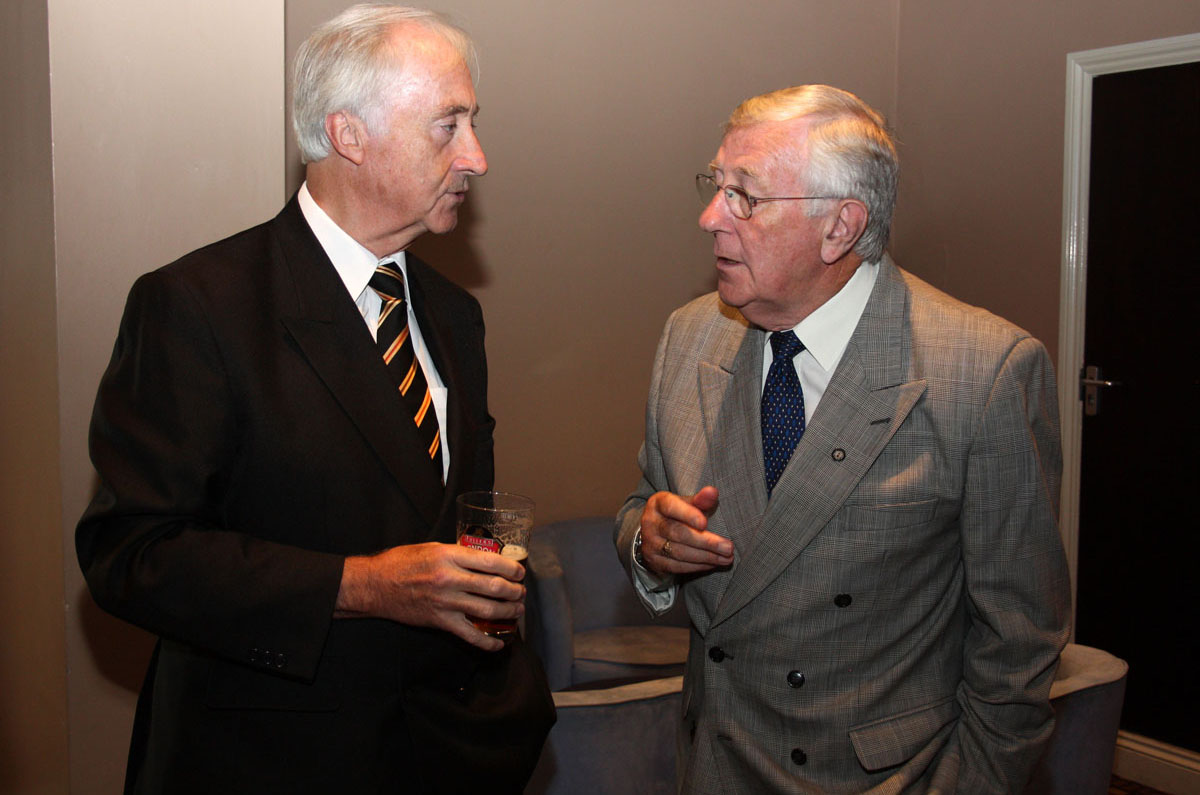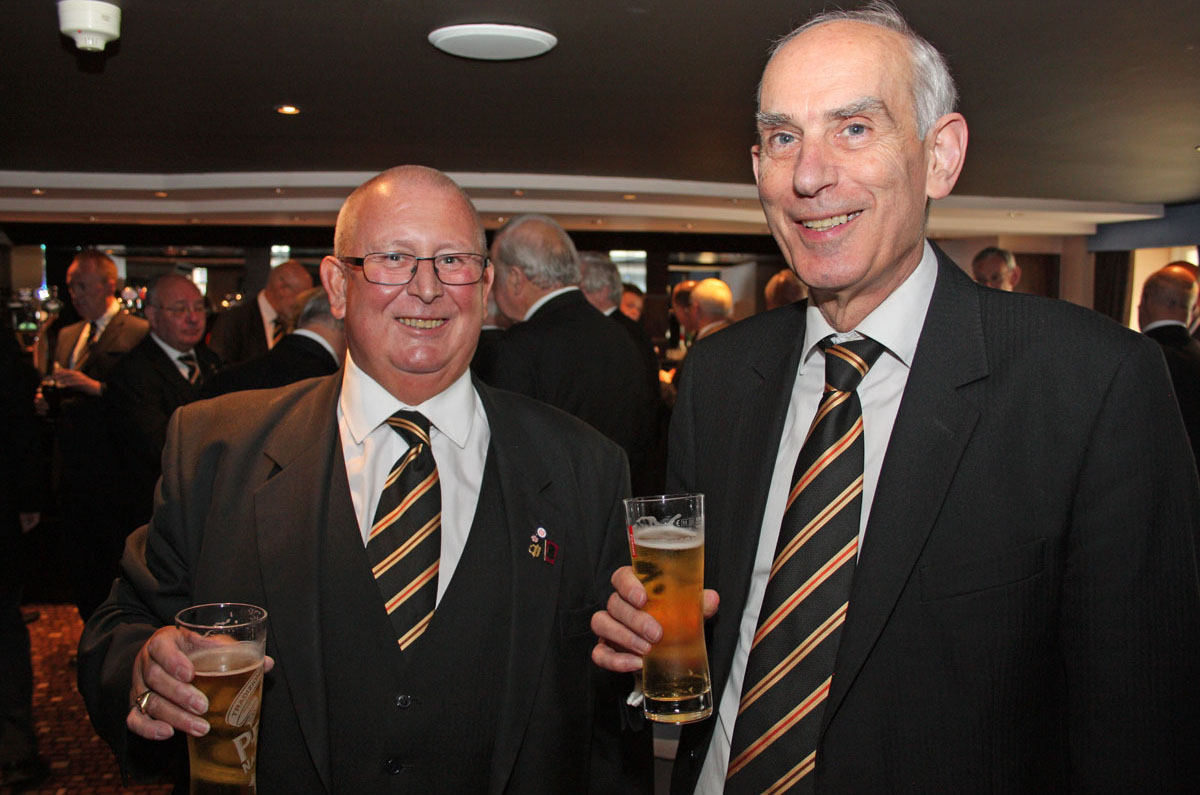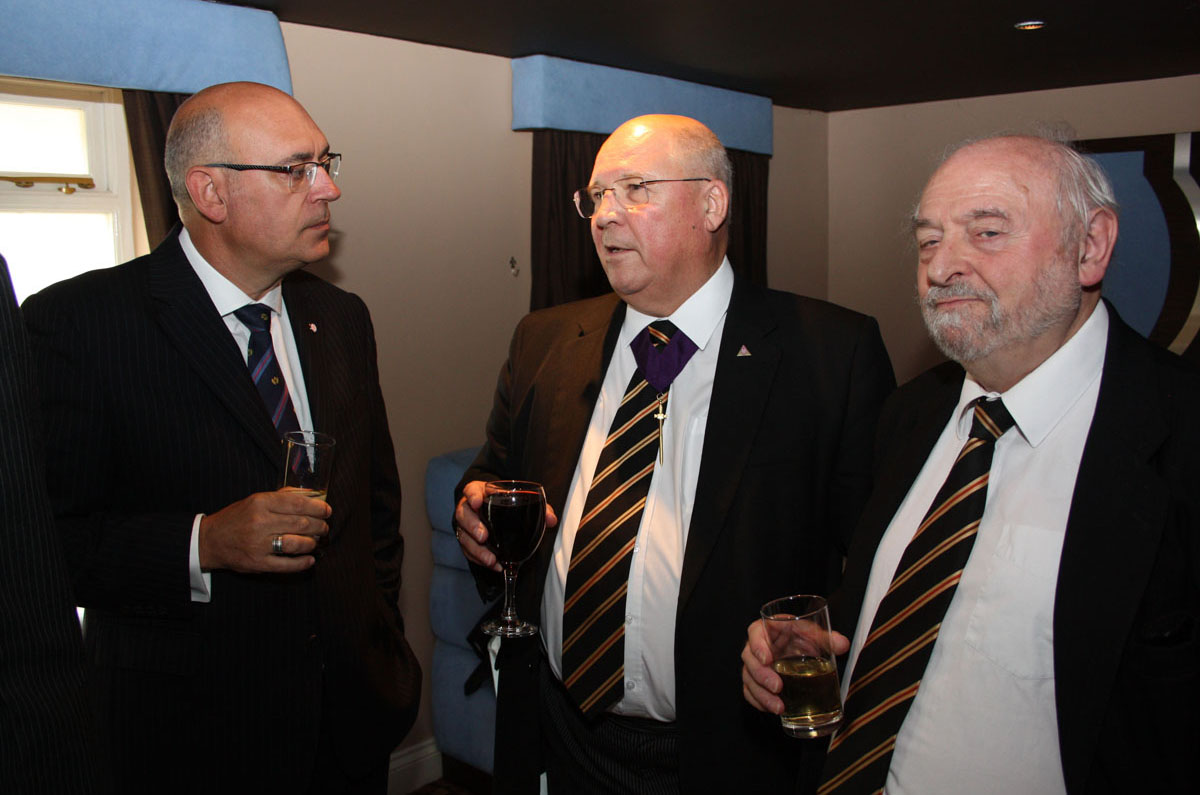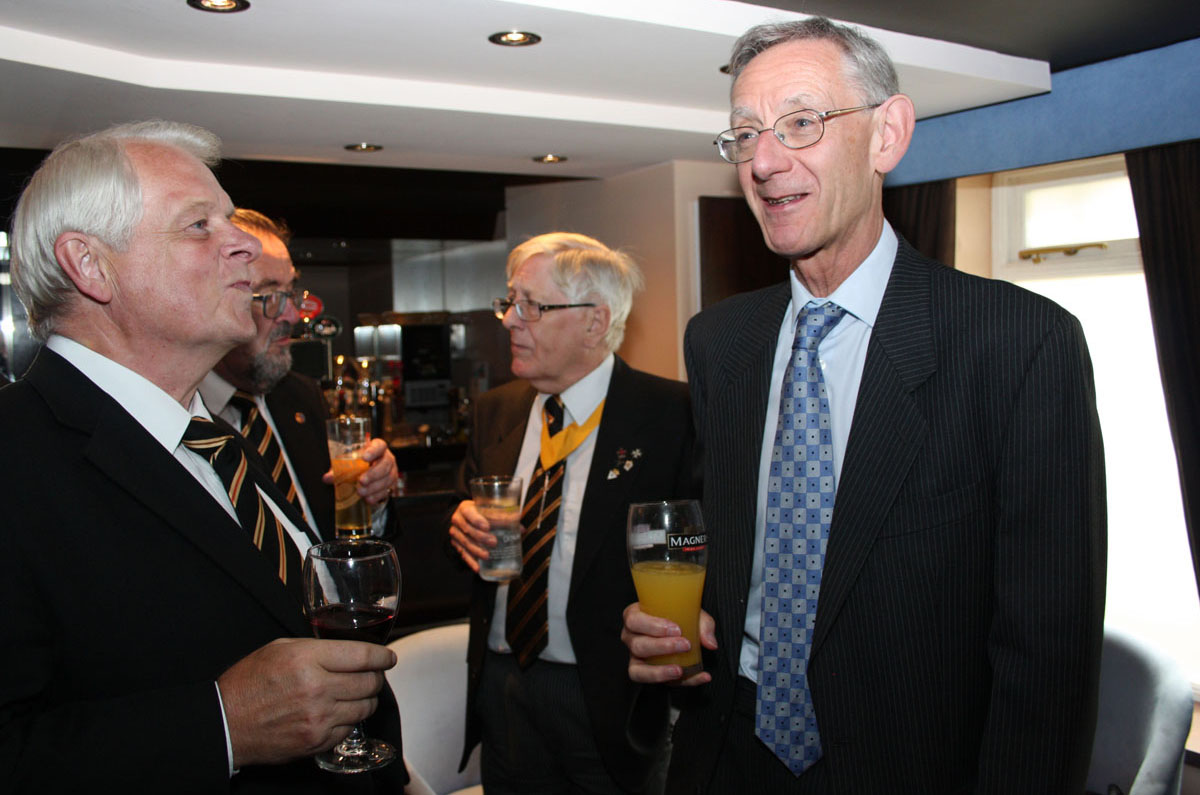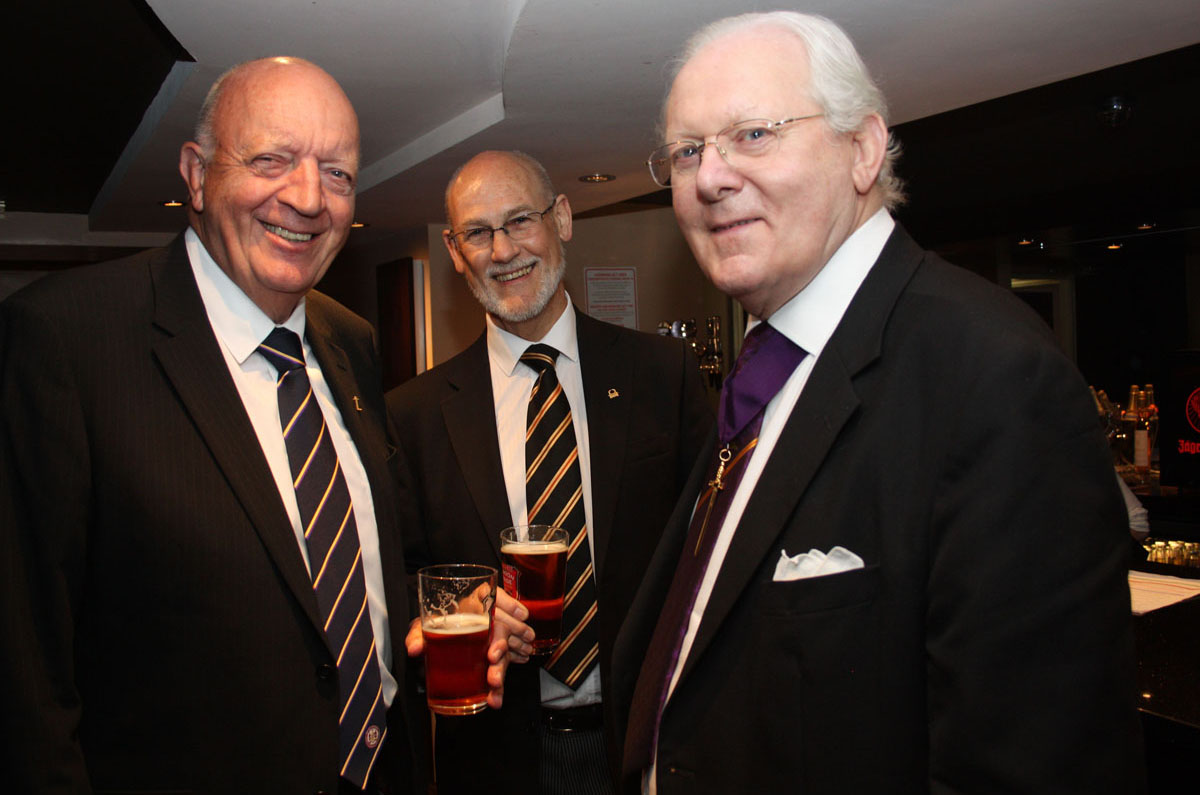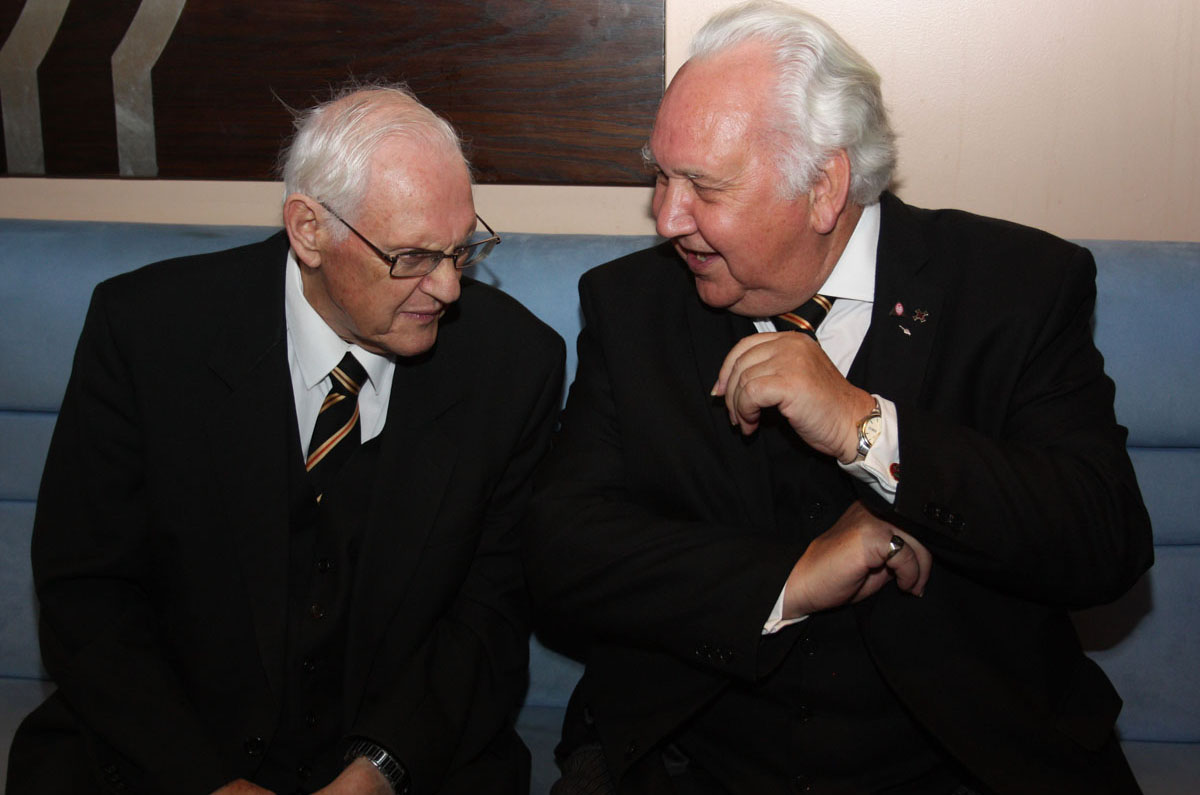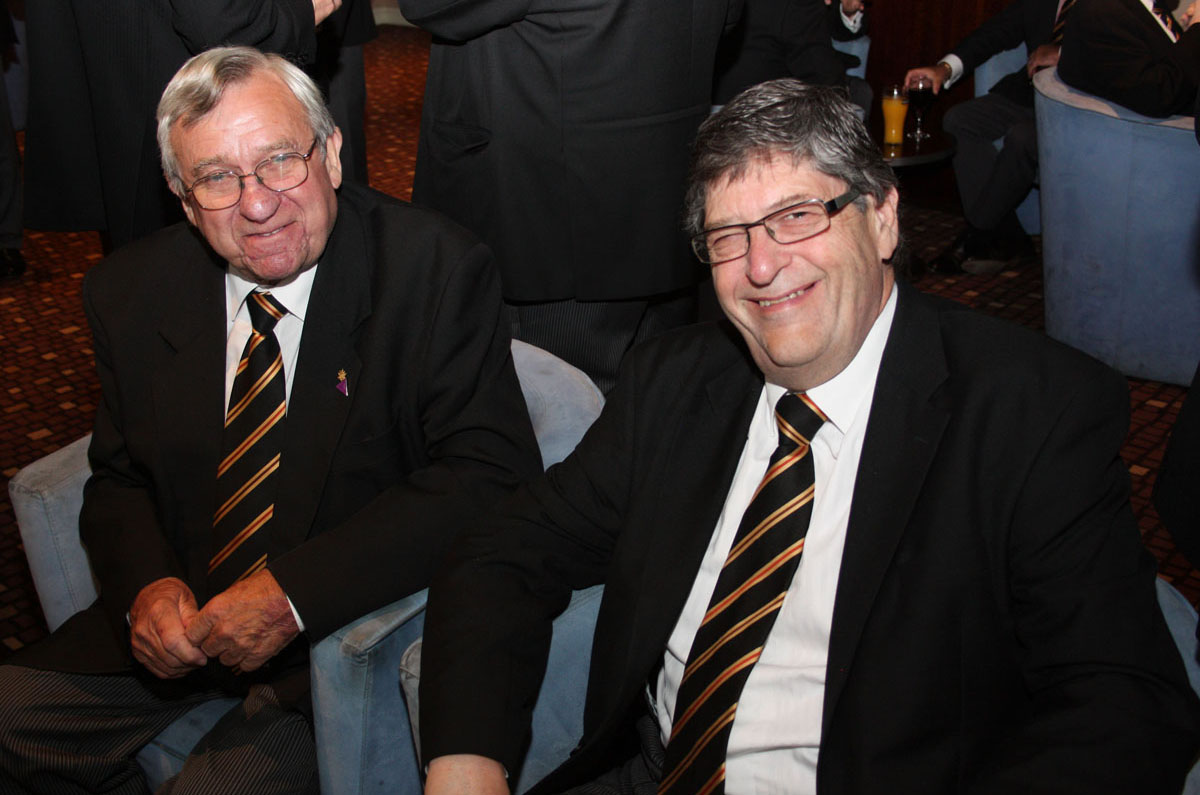 Hover over an image to pause. To view the third slideshow of photos click here


The annual meeting of the Provincial Grand Senatus of the Province of Surrey was held on Thursday 21st July 2016 at Surbiton Masonic Hall on a fine sunny day.

It was extremely well attended by members of the Province and many visiting Distinguished Companions from other Provinces including the Deputy Grand Summus R Dist Comp Ian Stanley Currans. 82 attended.

After appointing and investing his Provincial Grand Officers and his Tzaddikim for the year the Provincial Grand Summus, R Dist Companion Louis Maurice Keats, was pleased to award Certificates of Merit to V Dist Comp Eric Trodd PGLect and Dist Comp Lionel Broadbent Mee PGHer for their outstanding contributions to the Province.

After the conclusion of the meeting some 66 Companions retired to the bar for a well-earned drink, followed by a splendid luncheon in the Elizabethan Suite. They were joined at lunch by the PGM of the Craft, the DepGSupt in the Royal Arch and the Provincial Prior in the KT.



---

< back to news index